What Junebug Loves is full of inspiring wedding ideas for brides with some serious personal style.  That pretty much sums up Catarina and Ross's grey chevron themed Lake Tahoe wedding featured on What Junebug Loves!
From the cheery, melon-colored gerbera daisies to the grey chevron pattern subtly (and not so subtly!) woven through out their day, this wedding is so charming and colorful.  For the full spread, just click here!
sss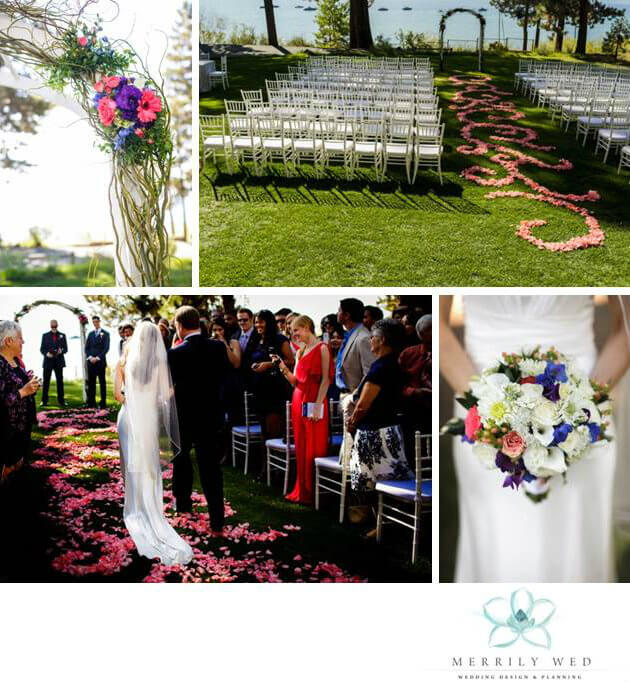 xxx
A big thanks to Mauricio of Chrisman Studios for photographing this stunning wedding.  For our own post earlier this year on this colorful and uplifting wedding, just go here!
Tahoe Signature of Style,
xxx

xxx
xxx
xxxxxx
x
xxx