Wedding Planning Tips and COVID – Getting Hitched Without a Hitch
If someone had told us a year ago that custom face masks and color coordinated hand sanitizers would be a critical wedding planning tip and trend, we probably would have laughed! Hopefully we will soon look at these wedding planning tips and trends with COVID in the rearview mirror and with good riddance! But for now, we need to think about social distancing and safety for all in attendance.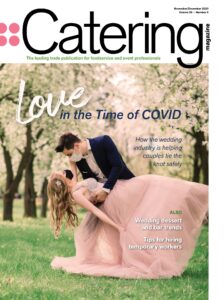 We have approached the planning of our events and weddings in a whole new way. We are meeting this challenge by pivoting to small intimate micro weddings and events with open layouts. While we look forward to returning to larger events in the future, we are using innovative ways to plan and design gorgeous celebrations in Lake Tahoe and other destination weddings. These ideas not only keep the wedding design stylish but keep guests safely 6 feet apart while enjoying the festivities.
Catering Magazine's current issue takes a look at "Getting Hitched Without A Hitch" during the time of COVID. We shared with them our favorite social distancing planning tips. The highlights can be read in their beautiful feature. For a complete rundown of our professional advice, it is right here so keep reading!
Social Distancing at Weddings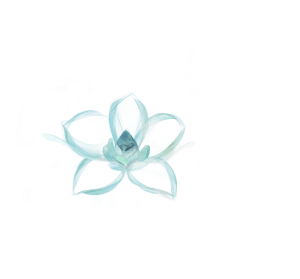 Ceremony – Create a modern layout for your ceremony instead of only spreading out the chairs 6 feet apart. Consider grouping your guests' chairs into little pods of known cohorts. These clusters can have 3-4 chairs, or even a bench or couch mixed in with the layout, that are spaced out appropriately.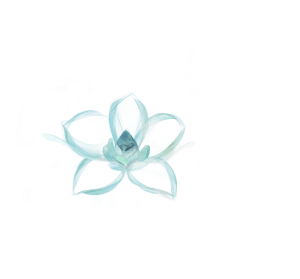 Reception – Everyone is familiar with the vinyl markers on the floor telling us where to stand. This is a design opportunity to seize! Consider selecting a color in your wedding palette for the marker. Don't stop with just an "X", maybe you have a custom monogram or wedding motif or fun message to mark the spot.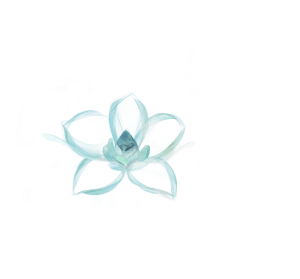 Dining Tables – You can keep the same cohort strategy used during the ceremony with your dining tables. These groups share a table at dinner by varying the table sizes (set for 2, 4 or 6….) to accommodate each household. We are also implementing additional dining tables and seating options set back in case a guest would like extra comfort.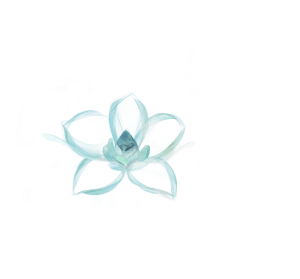 Dance Floor – If your venue or reception space will allow for multiple dance floors, you may consider having 2-3 dancing areas to spread your guests out. Be sure to have extra speakers and sub-woofers to keep the music experience close.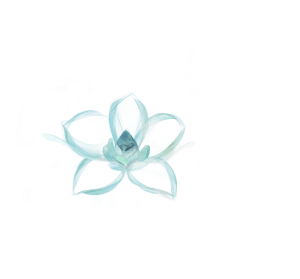 Bar – Another way to avoid a gathering at the bar (a huge temptation!) is to incorporate the bottle service concept found in clubs. Catering staff can set an extra bottle of wine or a carafe of your  signature drink on the table. Your guests can dance away right there. This layout option would have the dining tables around the dance floor(s).
This modern challenge is one we will gladly meet to ensure the safety and fun for all guests at our weddings. You too can take some of these innovative precautions to socially distance at your wedding or event. When everyone feels happy, safe and comfortable – it is a beautiful way they will remember your special day!
Yours in Celebration,
Merrily Rocco of