Merrily Wed® is a full service Tahoe wedding and event planning company established in 2004. We're not just a business, but a creative team that loves crafting fine social events and destination weddings. Your guests leave feeling a part of something truly special and talking about for years to come.
From concept to celebration to conclusion, you have an experienced Tahoe wedding planner with you every step of the way. Each detail and experience is crafted around your personal style & vision creating an event that is completely and utterly 'you'.
We specialize in exquisite Tahoe weddings and events at private Tahoe lakefront venues. Whether your perfect destination wedding is in Lake Tahoe or on the shores of Cabo or on the slopes of Big Sky or somewhere beyond, we will assist you in finding the ideal location and seek out the best matched wedding professionals.
The collaboration process begins with listening and learning about you. Then comes the wedding planning and event design with talented and fun professionals that transform your space into your vision through lighting, décor, linens, cuisine and floral design.
At Merrily Wed® we specifically tailor each event planning experience to the needs and desires of our client. We offer three levels of planning service as a guideline, but welcome customizing a package that best suits your style, needs and budget for your event or Tahoe wedding.
Whether your Tahoe Micro-Wedding, Mini-Wedding or Event spans a day or four days, Merrily Wed® curates everlasting experiences for your friends, your family and most importantly, you.
Full Service Wedding Planning & Design
Our cornerstone service offers the most personalized attention in the wedding design and planning process from the start to ultimately being merrily wed. From professional advice & insight, guest assistance, budget management, project collaboration, wedding pro selection & delegation, event design from installation to production we have you covered. Busy couples benefit from our unparalleled experience, friendly assistance and expert style enabling them to truly relax and enjoy their engagement. This option is ideal for a Tahoe destination wedding or when time is limited to plan a wedding.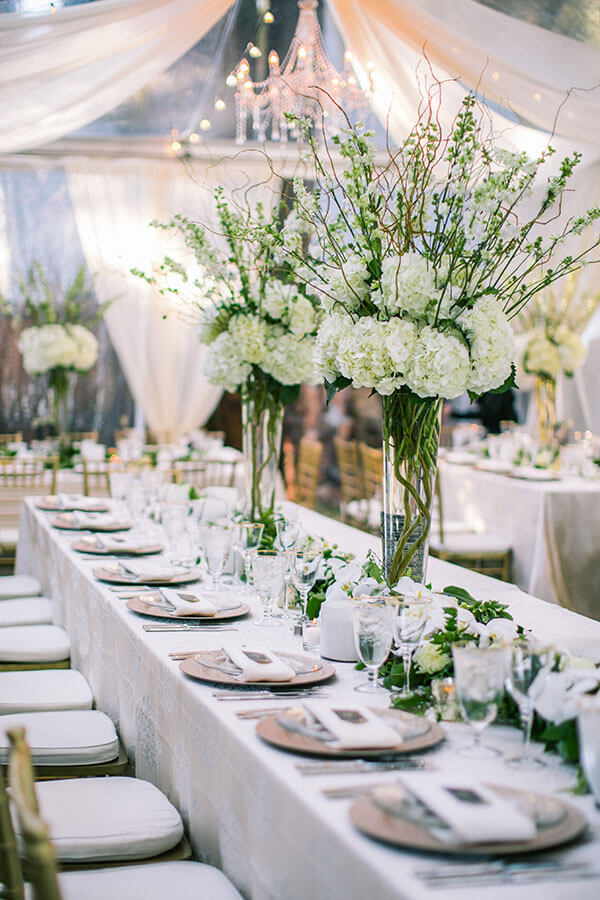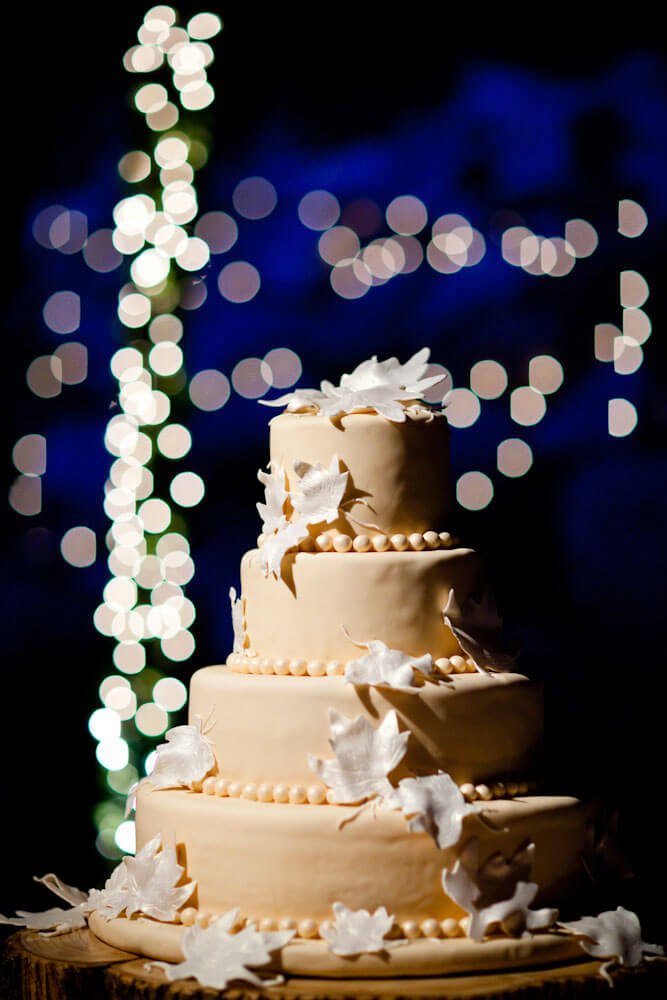 Partial Wedding Planning & Design
This selection includes wedding pro management, event design and conception, budget advising and management, event layout creation and an agreed upon number of meetings with their Tahoe wedding planner during the wedding planning. This service is ideal for the couple that desires to be more hands on during the wedding planning process and has reserved the wedding venue but needs assistance in certain areas and pulling it all together.
Event Management
This wedding planning option is for the couple who has chosen their venue and wedding professionals but desire the help and expertise of a professional wedding planner during the final months. We will work with you and execute your vision on your wedding day. Relax, laugh and be merrily wed! This is not day-of coordination and includes the necessary timing and prior planning for a smooth and beautiful event.