With the long hot dog days of summer here, we couldn't resist these refreshing and mouthwatering cocktails hand-picked by Catering Magazine to ensure to wet your whistle as well as "raise the bar" at your next summer BBQ, party or even your wedding.
From a lip smacking Kumquat Mojito to a Ben & Jack's Swimming Pool to a Mango Spice and Ice, you will find something here to quench your thirst and tempt your guests' taste buds with the exotic.
What is your favorite??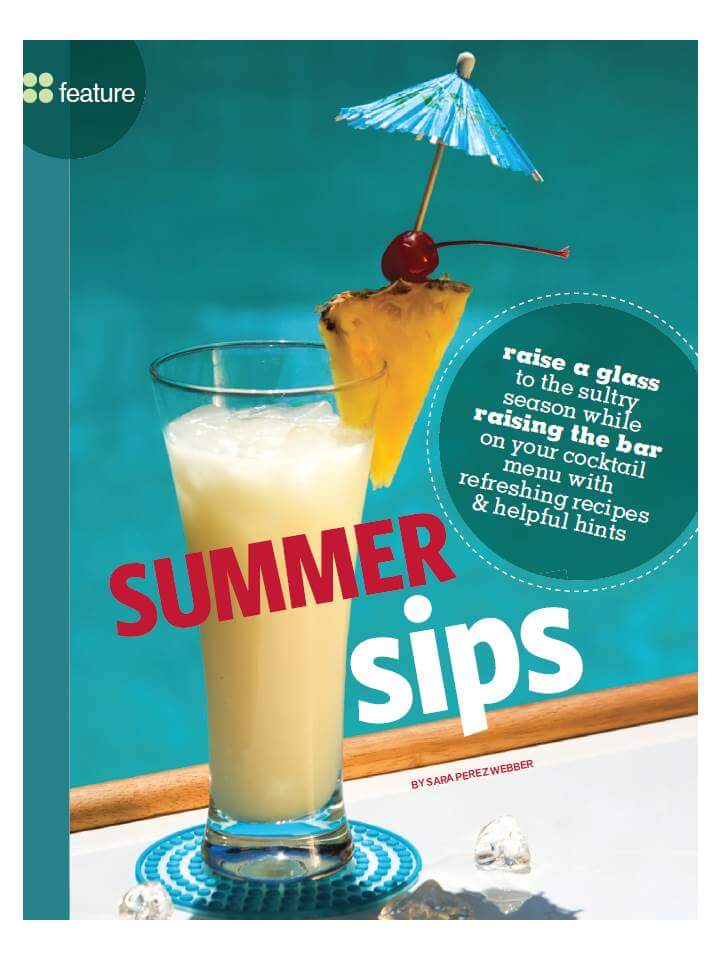 Tahoe Signature of Style,
xxx

xxx
xxx
xxxxxx
x
xxx