Last December we first revealed Jill and Dave's gorgeous and modern wedding at the West Shore Cafe and hinted that this wouldn't be the only time you would see it in the world of weddings…  Now their Lake Tahoe wedding is in the glossy and beautiful California Wedding Day Spring/Summer 2013 issue for wedding inspiration for everyone!
xxx
In case you missed it, you can see our past blog post feature and more photos from this stunning celebration right here – Modern Style West Shore Cafe Wedding.
xxx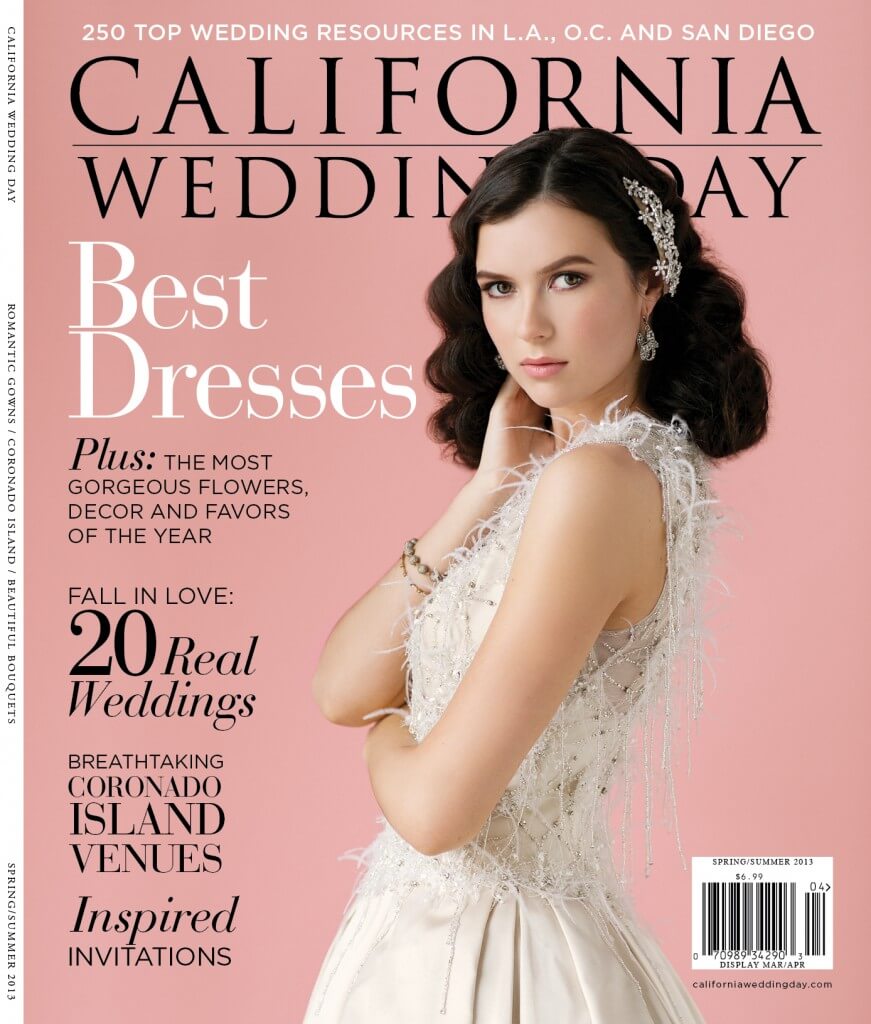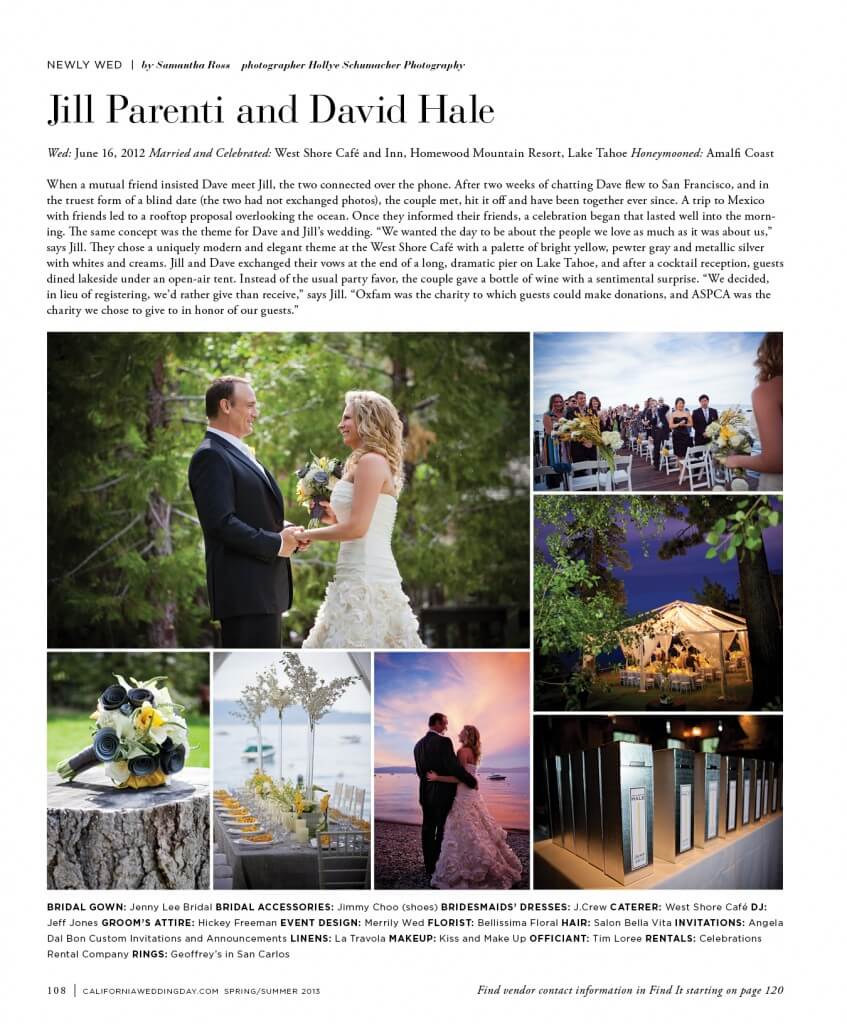 Congratulations to Jill & Dave and a thank you to everyone who worked hard to make their dream wedding a real California wedding day!
Tahoe Signature of Style,
xxx

xxx
xxx
xxxxxx
x
xxx