We have been busy, busy this summer designing, planning and executing some wedding gems and here is a brilliant teaser of one for you to sink your eyes into…  More weddings and priceless details to come but for now, enjoy this quick sneak peek of what we have been up to lately!
Abby and Nic were married in July and here is a snippet of the oh-so-charming details that were abundantly everywhere at their colorful Lake Tahoe wedding.
xxx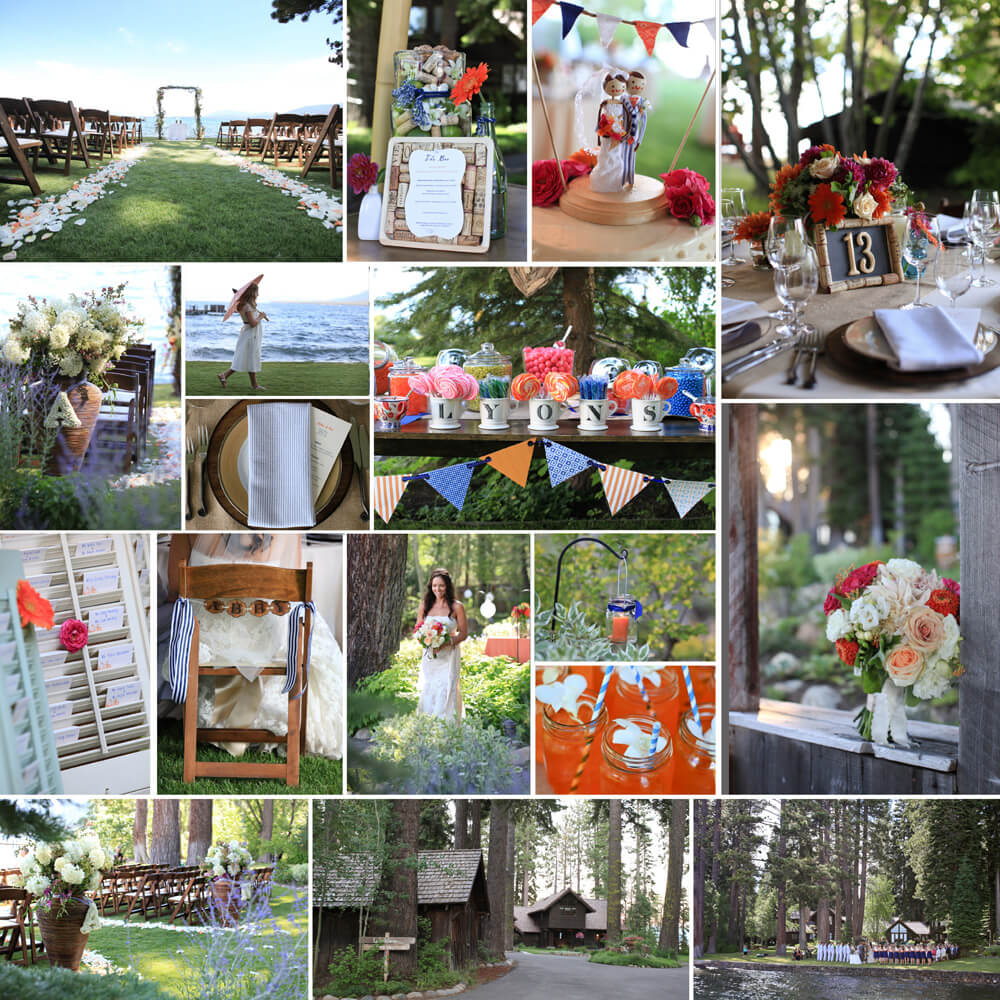 xxx
Photography and Photo Collage by Courtney Aaron Photography.  Floral Design by Bellissima Floral.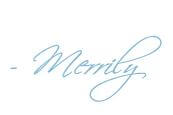 xxx
xxx
xxxxxx
xxx