Yummm – everyone loves a warm, just-off-the-fire s'more!  And the nostalgic, comfort feeling they instill…  Nothing goes hand-in-hand better than Lake Tahoe, the mountains and s'mores but sometimes incorporating these into your wedding might be difficult with open fire rules, the thought of dripping marshmallow on fine silk or maybe it just doesn't go with your wedding style/look for the big day.  The rehearsal dinner can be a good option OR how about a s'mores cake!?!
xxx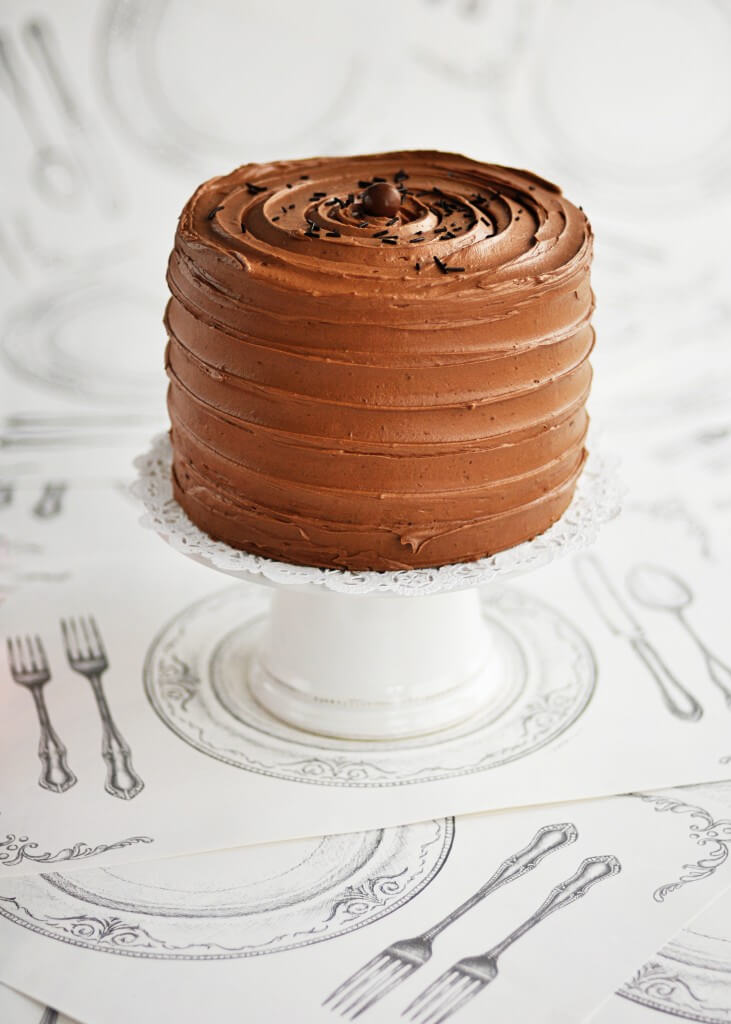 xxx
From the glorious kitchen of Canadian baker and blogger Sweetapolita, this sinful 6-layer rich chocolate malted and toasted marshmallow cake will be a crowd-pleaser and have your guests coming back for more.  The marshmallow filling is full of marshmallows actually toasted in the oven – these little details are what really makes (and takes!) the cake.
xxx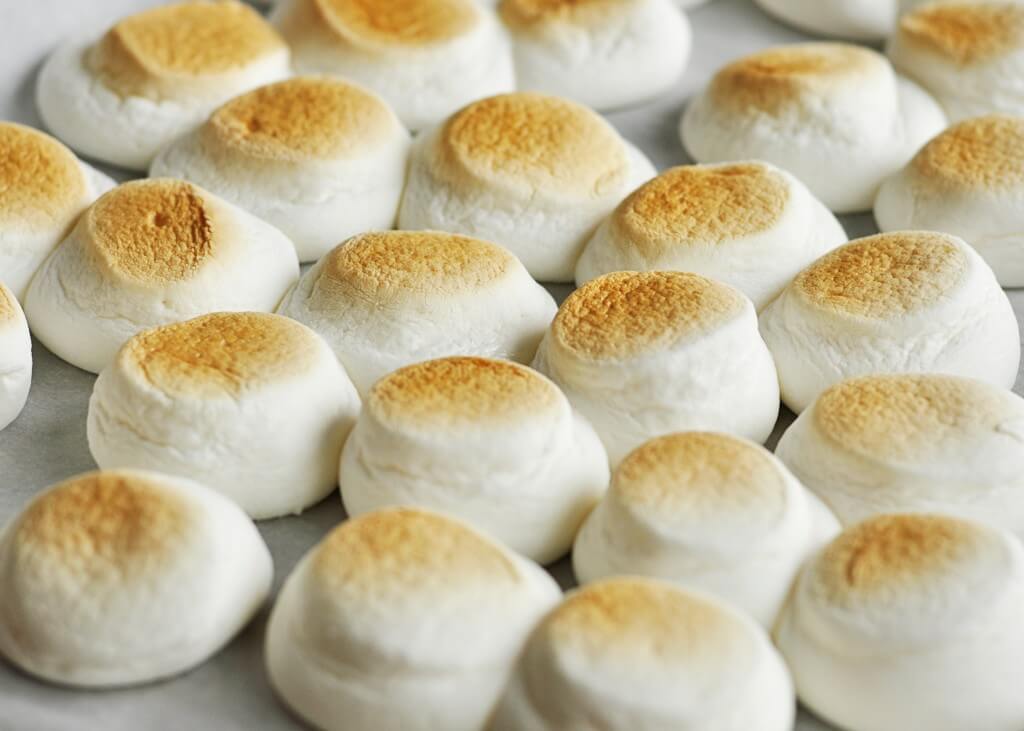 xxx
6 layers of dark, moist chocolate cake sandwiching alternating rich and fluffy frosting: satiny Belgian chocolate malted frosting and creamy toasted-marshmallow vanilla frosting with bits of actual crispy marshmallow in every bite.  Strangely, the finished cake is not really super sweet–it's more rich, light, and creamy sweet…
xxx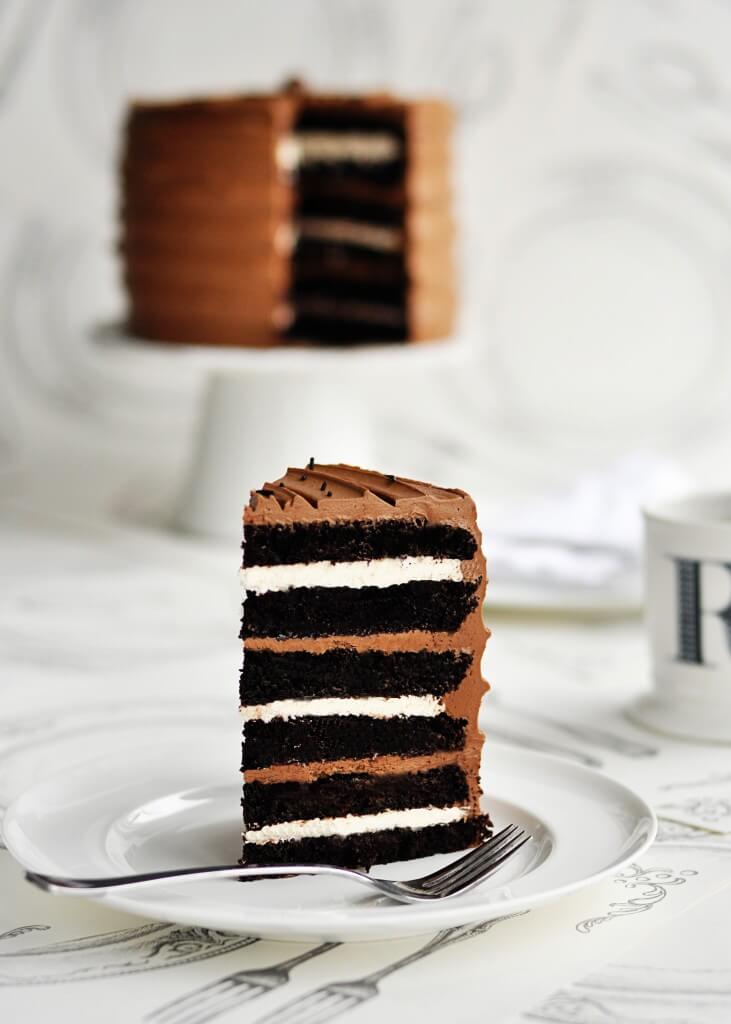 xxxx
Okay, mouth-watering yet?  No more teasing, here is the recipe for an 8″ round 6-layer cake courtesy of Sweetapolita:
Rich Chocolate Cake
xxx
This is for three 8″ pans, but the layers will be a bit more shallow if you use the recipe as it is written. If you double the recipe, you will be able to fill the pans 2/3 full, resulting in thicker layers. You will have some remaining batter, with which you can make cupcakes, etc. You can also increase by 50%.
Ingredients:
1 3/4 cups all-purpose flour
2 cups granulated sugar
3/4 cup Cacao Barry Extra Brute Cocoa Powder (or similar premium brand)
2 teaspoons baking soda
1 teaspoon baking powder
1 teaspoon salt
2 eggs
1 cup strong black coffee
1 cup buttermilk, room temperature
1/2 cup vegetable oil
1 tablespooon pure vanilla extract
Method:
Preheat oven to 350 F. Prepare 3 x 8″ cake pans with butter and flour or parchment paper. In bowl of electric mixer, sift all dry ingredients. Add all remaning ingredients to bowl with the dry ingredients and with paddle attachment on mixer, mix for 2 minutes on medium speed (you may need the plastic splashguard that comes with mixer) and pour into prepared pans. Batter will be liquidy.
Bake for 20 minutes and rotate pans in oven. Cakes are done when toothpick or skewer comes clean–approximately 35 minutes. Try not to overbake. Cool on wire racks for 20 minutes then gently invert onto racks until completely cool.
xxx
Malted Belgian Chocolate Frosting
xxx
Ingredients:
1 lb butter (4 sticks or 2 cups) at room temperature
4 cups icing sugar (confectioners' or powdered)
3 teaspoons pure vanilla extract
3/4 cup Ovaltine Classic (brown in colour)
8 oz Pure Bittersweet chocolate, premium brand – chopped and melted
1/2 cup whipping (35% fat) cream
Method:
In a bowl of stand mixer fitted with paddle attachment, combine the icing sugar and butter and beat on low speed for about 1 minute. Add vanilla and malt powder, and beat on low until well combined. Add the melted chocolate and beat on medium speed until smooth (about 2 minutes). Add whipping cream and beat on med-high speed for another minute. Best used right away.
*Adapted from Williams-Sonoma Chocolate Frosting recipe
xxx
Toasted-Marshmallow Frosting
xxx
Ingredients:
16 large white marshmallows
1 cup icing sugar (confectioners' or powdered)
1/2 lb butter (2 sticks, or 1 cup) at room temperature
1/2 teaspoon pure vanilla extract
8 oz of Kraft Jet-Puffed Marshmallow Cream (or Marshmallow Fluff)
Method:
Place marshmallows on cookie sheet lined with parchment paper and sprayed with nonstick cooking spray. Place on lower rack of oven, and broil marshmallows until nice and brown on top, between 30-60 seconds. Remove pan from oven and gently turn the marshmallows over, and broil until they are golden brown. Be sure to keep an eye on them–they burn very, very quickly. Combine butter and icing sugar in electric mixer fitted with paddle attachment, on low until blended (about 1 minute). Add vanilla and mix on high for about 3 minutes. Add marshmallow cream and toasted marshmallows, and mix on lowest setting for about 1 minute.
xxx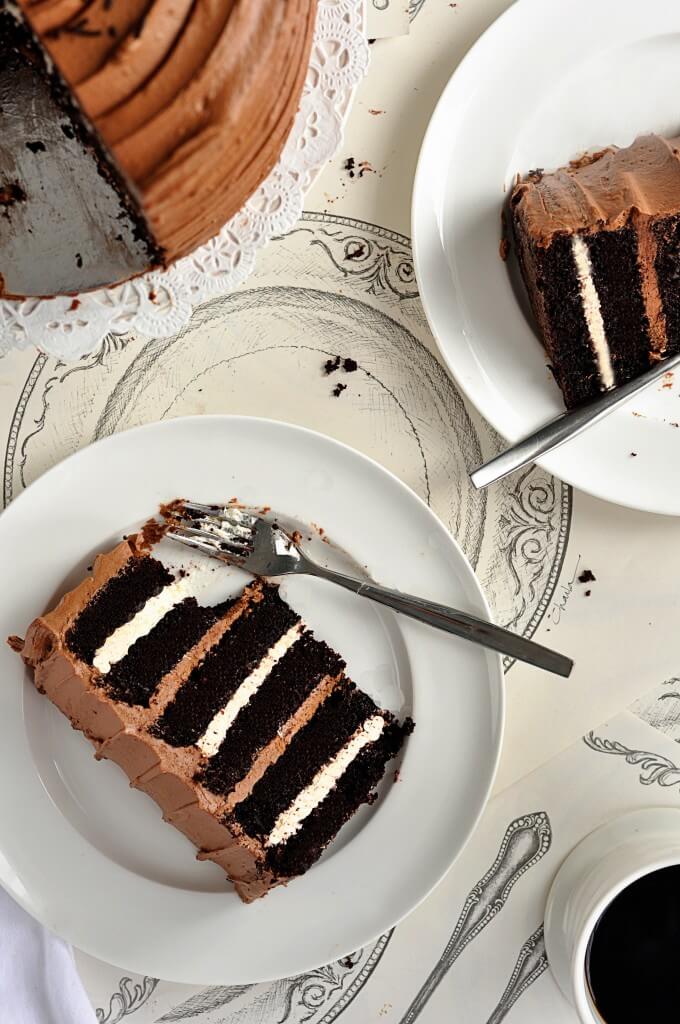 xxx
This is a fresh, stylish way to introduce s'mores into your wedding reception with possibly a groom's cake or cupcakes or even the showcase wedding cake!