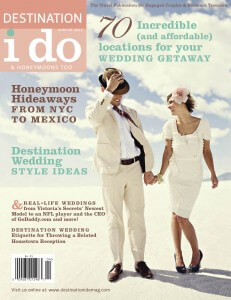 Rustic Chic, Organic Posh, Natural Elegance, Outdoor Inspiration or whatever you like to call it, this is a popular wedding style found in Lake Tahoe as well as many scenic wedding locations.
With our experience in maximizing the aesthetic beauty of the Tahoe environment, Destination I Do Magazine turned to us for some professional tips in mastering this beautiful detail in destination weddings.
xxxx
They featured several different wedding looks in their Winter 2011 issue just launched today and Merrily Wed provided the know-how for the Rustic Chic style!