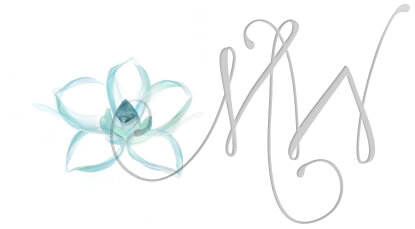 Once the novelty of being engaged subsides (or even if doesn't!), you can't ignore the growing reality that you need to begin to plan your wedding. If your life is already scheduled to the max, how do you make the time for this?
How to plan your own wedding, much less where to begin, can seem very daunting. From glossy wedding magazines to e-newsletters, from blog-sites to wedding website collectives, from social media to bridal fairs….
You get the idea, the amount of available information is staggering. Besides not knowing exactly where to start, how do you know which available information is actually useful rather than a gimmick?
Most couples begin planning their wedding with little or no experience, yet have the pressure to get it 'right' from the first to last important decisions. Not much else in life comes with these expectations! When planning your own wedding, you cannot afford to waste time, money or your peace of mind.
So, if you are a newly engaged bride and wondering how to plan your own wedding, your options might look something like this:
1) Depend on your best friend, second cousin or a friend of a friend from work who was just married for her experience or advice that she received from the catering manager at the hotel where she was married. Maybe the printed info is still legible since she can't seem to find the originals on her computer. Let's hope your plans for the weddings are identical!
2) Quit your job so you will have time to surf through the millions of posts on wedding advice online and determine which posts are the best and most useful (hopefully). Load the advice to your phone, tablet and whatever else you may have so you can have it whenever you need it (if you remember). But which blog advice post do you start with? Then don't forget the time to interview and hire the vendors for your wedding and, finally, decide upon all the fun details of the wedding! But who has the energy or time now for these?!? Whew!
3) Or you can enroll in the Merrily Wed® Academy and be coached on how to plan your wedding! This one-of-a-kind wedding planning coaching program takes a modern approach to DIY wedding planning consisting of daily lessons, a wedding coach and useful wedding tools and strategies.
Whichever option is ultimately best for you, make sure it is one that sets you up for success from the start, is convenient for your schedule, taps into professional planning experience and can deliver the results you desire!
Happy Wedding Planning!
Tahoe Signature of Style,
xxx

xxx
xxx
xxxxxx
x
xxx