Due to numerous requests, we bring you this charming blog post again! It's one of our personal favorites too for its sweet holiday tune – Happy Holidays from us to you!

'Tis the season to be merry and bright… And what a better way to celebrate the holidays then with our very own rendition of "The Twelve Days of Christmas"?!
You guessed it – The Twelve Days of Weddings! We know you know the song! We couldn't resist embellishing this timeless tune and just had to share.
So grab your hot chocolate, cozy up to the fire and let the wedding inspiration begin.
On the twelfth day of weddings, my true love sent to me:
12 Strands of Romantic String Lights,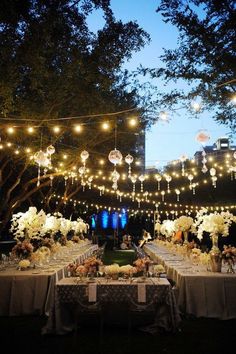 11 Giddy Groomsmen,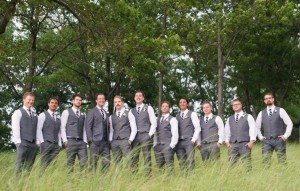 10 Mouth-Watering Menu Items,

9 Inviting Chiavari Chairs,

8 Delicate Cupcakes,

7 Flowing Floral Centerpieces,

6 Oh-So Brilliant Colors,

5 Champagne Signature Drinks,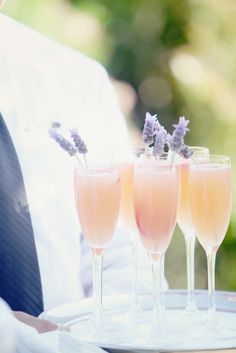 4 Elegant Bridesmaids,

3 Candled Lanterns,

2 Young Lovers,

and a Stunning Diamond Ring…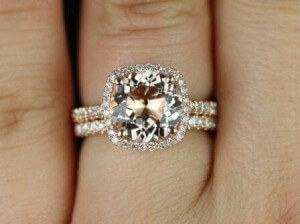 From all of us to you and yours, we are Wishing You the Happiest of Holidays!
Tahoe Signature of Style,
xxx

xxx
xxx
xxxxxx
x
xxx