As the summer has sailed, surrender to the oh-so cherished tradition and let the bachelorette parties begin!  Whether your bridal party wants to relax in the sun or dance all night long, we just swooned over these hottest bachelorette party destinations. And we think you will too…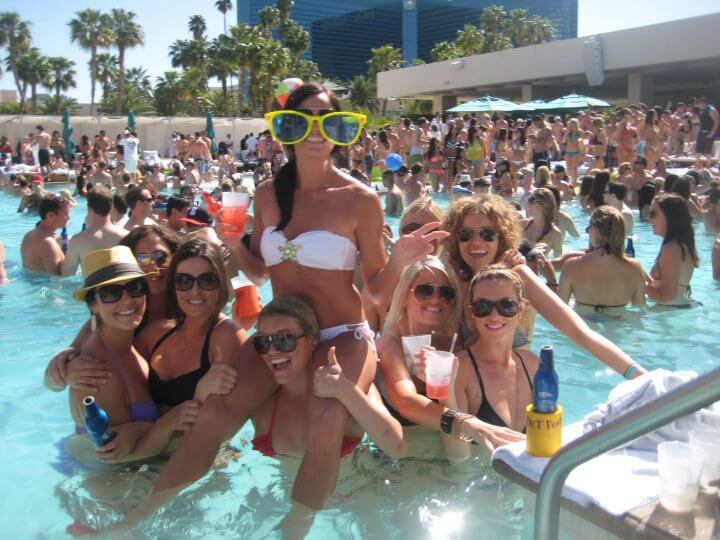 1. Las Vegas  Not surprised here at all!  This is definitely the number one destination for your 'maids to soak up some sun from daytime swanky pool parties to fabulous dining and outrageous entertainment.
2. Miami   Think sun-soaked pool parties or white sandy beaches…a perfect place to sip a cocktail or two with your besties.
3. New York City  The Big Apple offers such a variety of sightseeing to incredible cuisine and nightlife.  Your luxurious ladies will definitely love this bach weekend.
4. New Orleans
  Have a bit of a rowdier experience in mind?  Then Bourbon Street is the place to be!  Jazz music, creole cuisine, and truly a party bar scene…this place will not disappoint!
5. Napa Valley
  Okay, so relaxing at world-class spas or drinking wine in style is more your idea of celebrating your upcoming nuptials, then Napa Valley it is.  Gorgeous wine country views coupled with some special girl time…priceless!
6. Austin
  Ahhh, the live music capital of the world, Austin is the perfect destination for the music loving ladies.  Party house boating on Lake Travis is sure to heat up the day!
7. Nashville
  Get your dancin' boots on and get ready for some of the most iconic bar hopping you will ever experience.  And saddle up for all things country!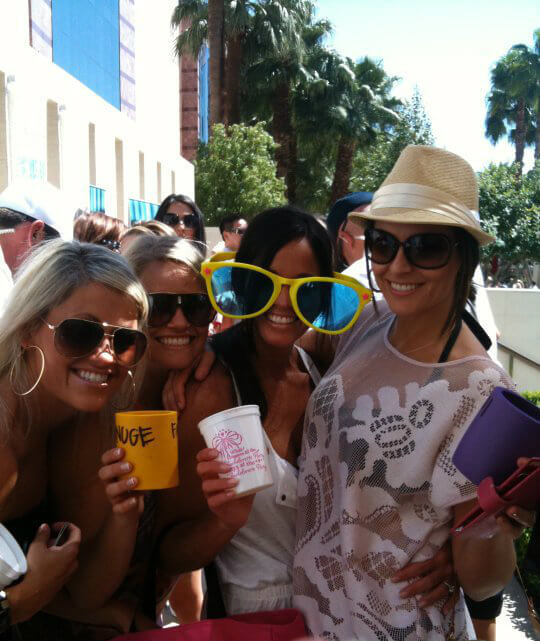 8. Scottsdale
  Beautiful desert weather and transcendent spas provide an ideal setting for a relaxing girls' getaway.  Lively bars and restaurants in Old Town Scottsdale make place this city on the top ten for sure.
9. Atlantic City   For all our East Coast brides…bask on the beach during the day then try out your lady luck while gambling and dancing at the casino clubs.
10. Chicago 
  This cosmopolitan city has a fantastic restaurant and bar scene.  Lots of alternative activities for your celebration including cooking and art classes, comedy and cabaret shows, burlesque classes and more.
Thanks to Glamour for the inspiration!
Tahoe Signature of Style,
xxx

xxx
xxx
xxxxxx
x
xxx