Towering pine trees, a babbling brook and the Jewel of the Sky sprawling at your feet… the ideal location for a Tahoe lakefront wedding.  Sarah and Ryan's romantic day played to the beautiful natural setting at Storybook Cottage.  Duck away for a minute in the private forest or dangle your feet from one of the two bridges and just let the magic of it all soak in.
Soft blush, champagne, pale peach, ivory and cream composed their delicate color palette which worked perfectly with the stunning outdoor venue.  Everything felt and looked elegant yet effortless.  From the mid-day jump in the Lake to the night time smooches on the dance floor, all their guests felt the special vibe and eagerly shared in their wondrous time.
xxx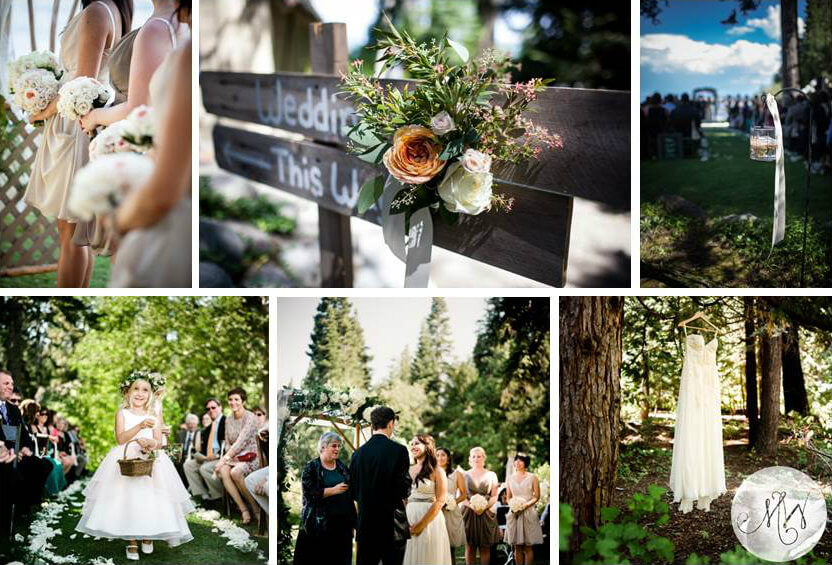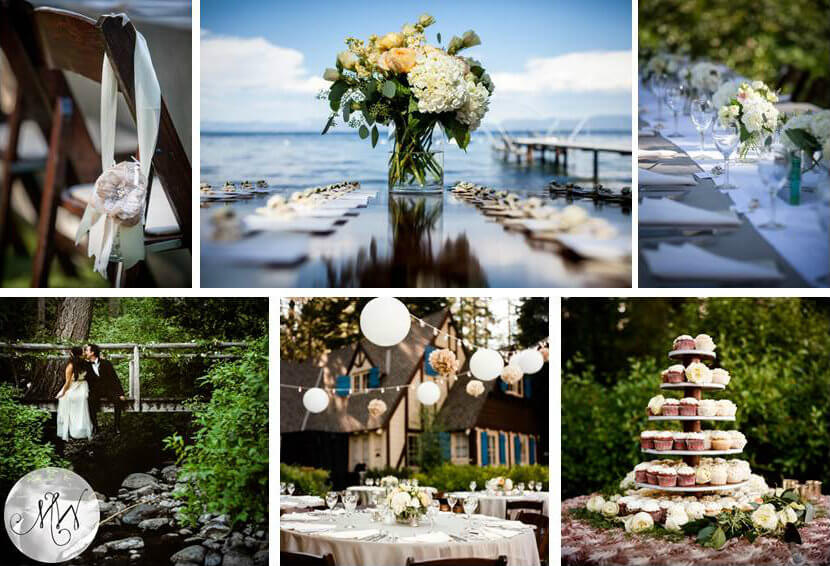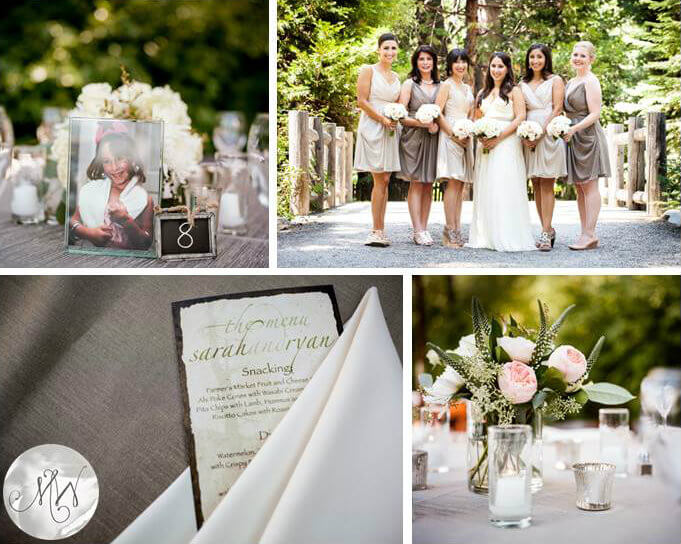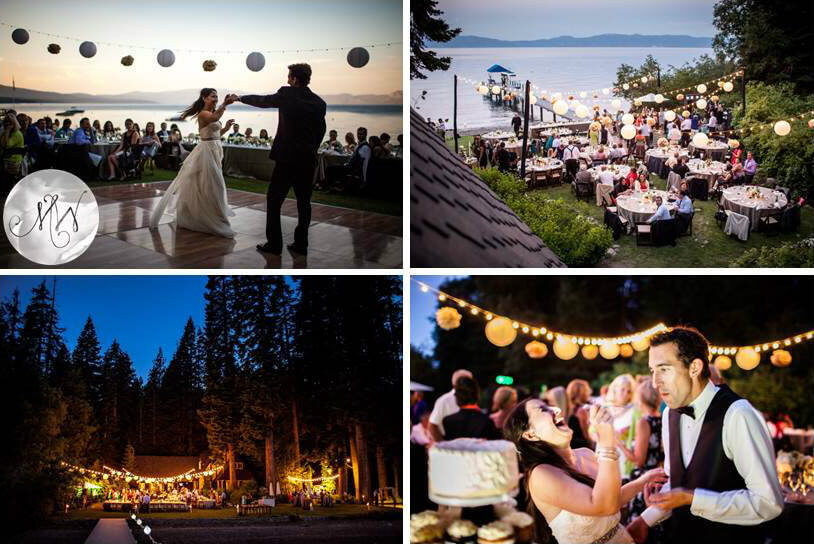 xxx
Congratulations to Sarah and Ryan – you will always bring a smile to our faces!
The noteworthy photography of the day was by Twin Lens and the exquisite florals by Martha Bernyk Floral Design.
Tahoe Signature of Style,
xxx

xxx
xxx
xxxxxx
x
xxx