When we first heard last December of being awarded " Best of Weddings for 2013″ by the Knot, we were so excited (blush, blush!).  Then the second thought hit – How are we going to keep this under wraps until their announcement in January?
Well we did!  It is an honor to be recognized but we could not be where we are today without our utterly fabulous brides and grooms as well as our fellow wedding pros.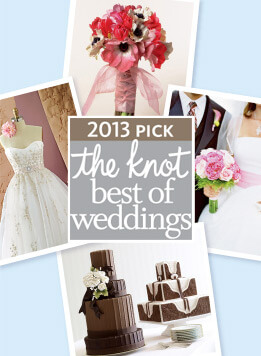 xxx
Thank you everyone for your support!
Tahoe Signature of Style,
xxx

xxx
xxx
xxxxxx
x
xxx