Holly Foxen Wells here from GlamourMash, a blog focused on fashion, food and design. I am beyond thrilled to be guest posting on Merrily Wed's beautiful wedding blog today!
I'd like to give you my "two cents" on a small, but important detail of your wedding. The wedding favors!
Wedding favors are a fairly new tradition in the wedding world and I think it is often overlooked.  Wedding favors are a special way to say thank you to your guests for their love and support!  The key to a great wedding favor is to make it personal and thoughtful.  Here is my list of the Top Five sweetest wedding favors for your guests.
1. Something Green: Succulent Plant
Succulents are a great gift to send home with your wedding guests.  They are small and easily transportable and double as a great way to decorate dinner tables or the cake table.
xxx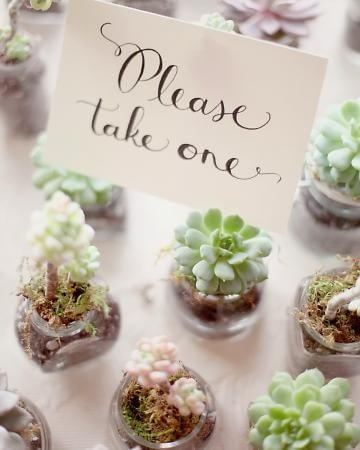 2. Something Sweet: Candies
This is a very cost effective take-away that almost everyone will be a fan of.  Who doesn't swoon for a little something sweet?
xxx
3. Something Lasting: Seed Pouchling
A small package of seeds labeled with your name and wedding date seems to be a big trend right now and you can easily see why!  It's such a simple idea but is so meaningful.  Knowing that all of your friends and family will have a flower or plant growing in their garden symbolizing you and your mate's love for each other is a wonderful gift for both you and them.
xxx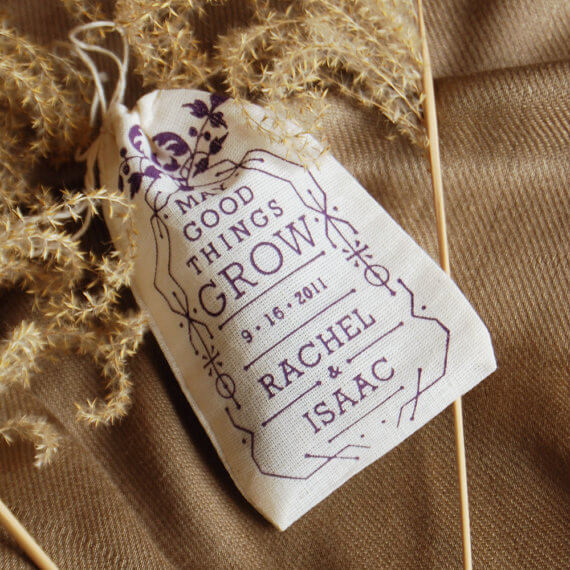 4. Something Warming: Hot Cocoa To-Go
A glass jar filled with the makings for hot cocoa is the perfect gift for a winter wedding.  These takeaways are easy to make and have such an impact.  Add a small note or your wedding date tied on the bottle with twine and you've mastered the DIY wedding favor!
xxx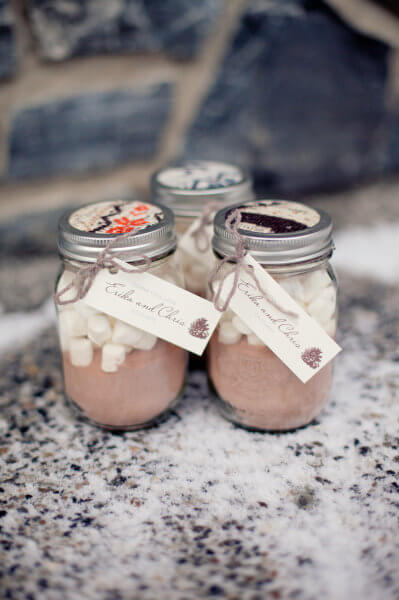 xx
5. Something Homemade: Strawberry jam
This is one of my favorite wedding favor ideas.  Do you or your husband-to-be have a special recipe or talented thing to make?  Maybe it's jam or a spice rub you use for meat.  Whatever it is, bottle it and share it with your guests.
xxx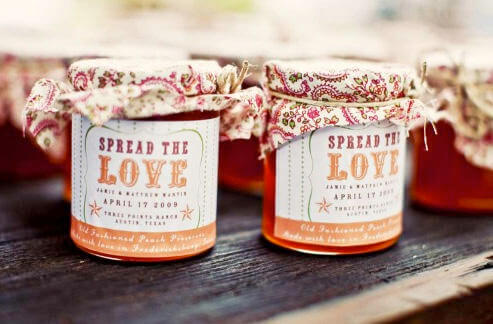 xxx
'Til next time,