Romance – it never goes out of style.  Jessica and Spencer proclaimed their adoration and love for each other last fall at their Lake Tahoe wedding site, Storybook Cottage.  A gurgling stream right down the property, a wooden footbridge, tall pines – what more could a bride ask for??  If the usually trickling stream had any indication of the strength of their love, the rising water only bid wonderful things to come.
Jessica was awestruck when she saw the venue for the first time.  Believe it or not, she had never seen the lakefront property until the day before her wedding.  Thank goodness her groom Spencer got this right!  Living on the East Coast but growing up coming to Lake Tahoe, Spencer had a feeling this was the place for them.
Talented photographer Allyson Wiley worked her magic capturing the charming ceremony and celebration to follow.  Rich, succulent fall colors played to the season and beauty of the property.  The singing and dancing into the night with their closest of close friends and family, was the beginning of their fairytale…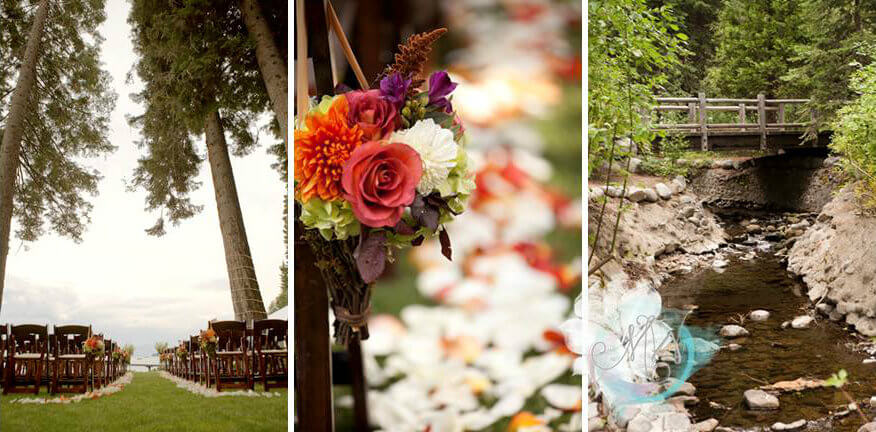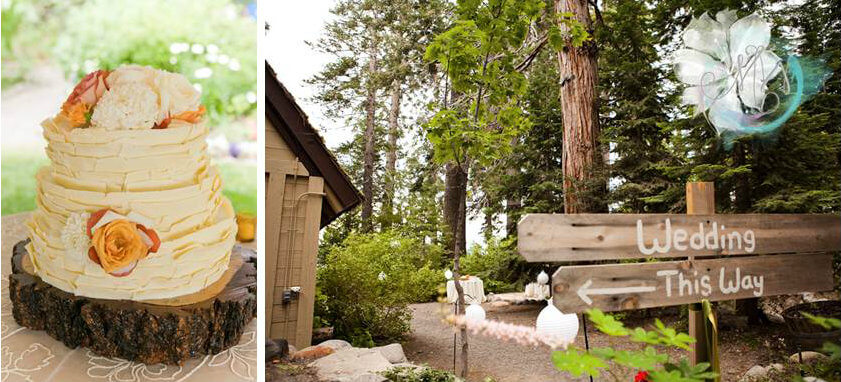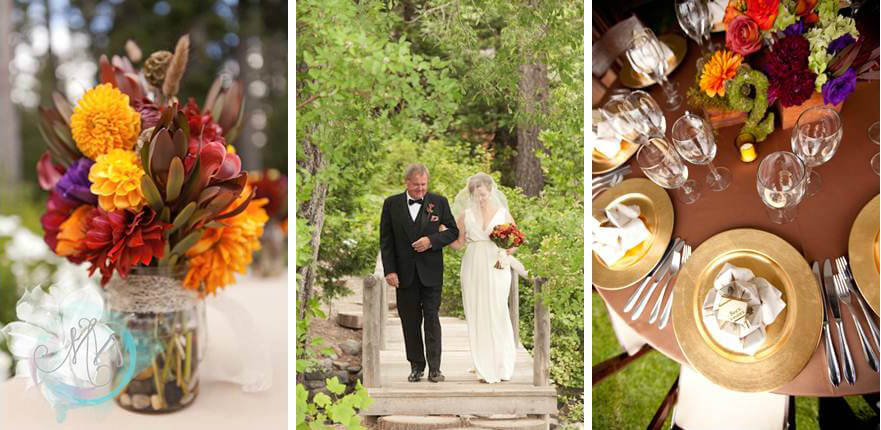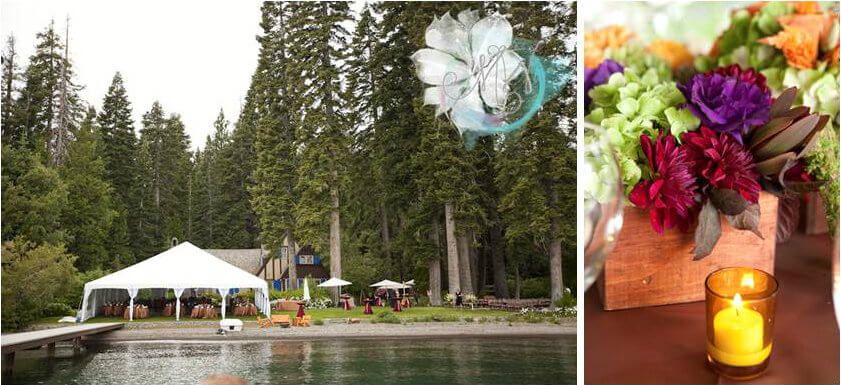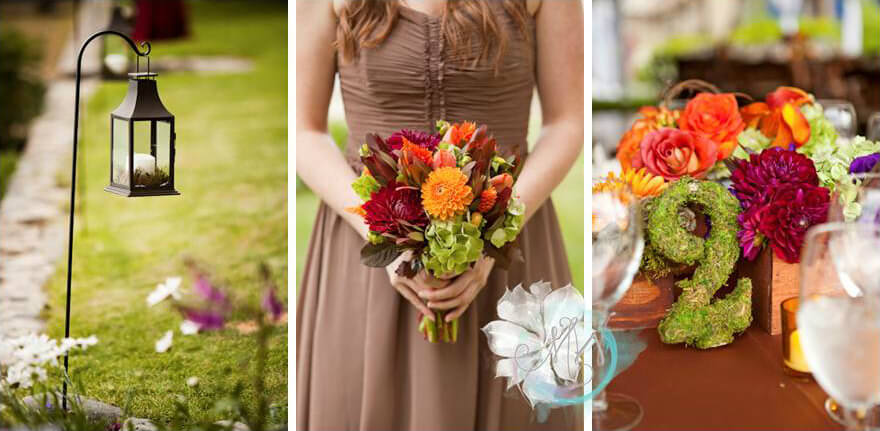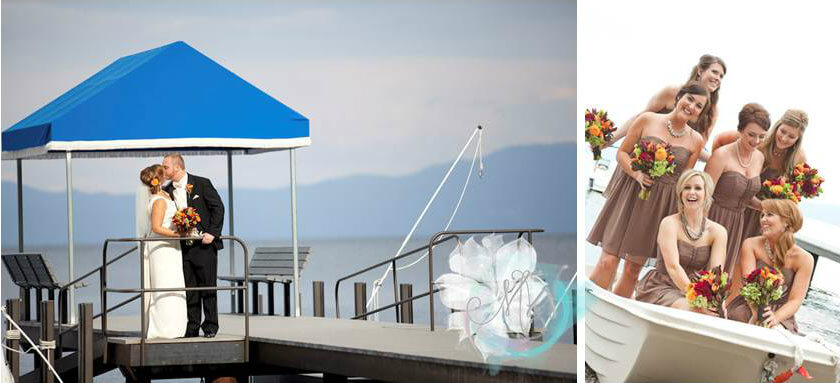 Tall pines loomed over their lakeside ceremony area with cheerfully colored blooms lining the aisle.  One of my favorite moments was when Jessica crossed the footbridge with her dad and Spencer saw her for the first time.  You could feel the energy between the two!  A large white classic tent with crystal chandeliers set the mood for the party to follow…   And as always, the silent guest known as Lake Tahoe spun its magic and did its part!
Tahoe Signature of Style,
xxx


xxx
xxx
xxxxxx
xxxxxx
xxxxx
x
x