The Knot Northern California hand picked this Lake Tahoe lakeside wedding as one of the 11 perfect real weddings in their 2012 Spring/Summer issue.  The setting, one of Hollywood's most famous lakefront locations, spoke for itself.  I remember during set-up one of the band members whispered to me, "This reminds me of the Godfather and sure looks like the place from it."  I whispered back, "It is…".  He pretty much ran out of the tent right then and there to start taking photos!
This wedding had it all – from the gorgeous woodie boat that delivered Andrew and his entourage to the ceremony to the infinite number of rustic, yet nautical, charming details to Courtney's adorable kelly green cardigan she 'donned' as the fall air grew cool…  So many details, impressive on their own, were but the supporting cast to the main show itself:  the unforgettable wedding and following celebration for Courtney and Andrew.
xxx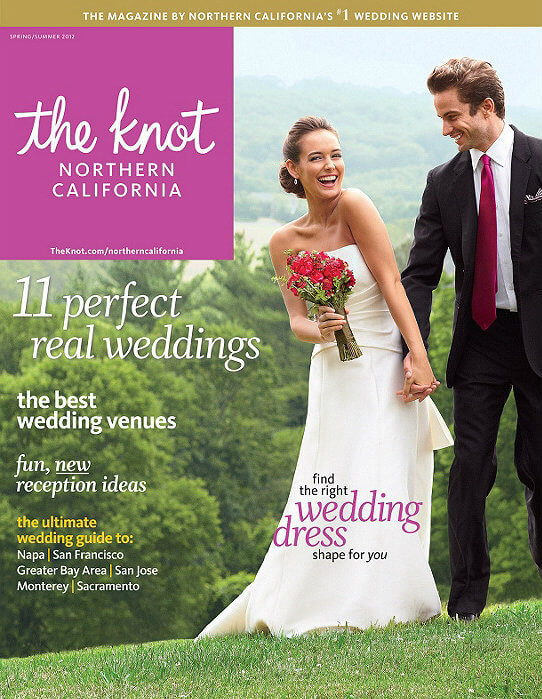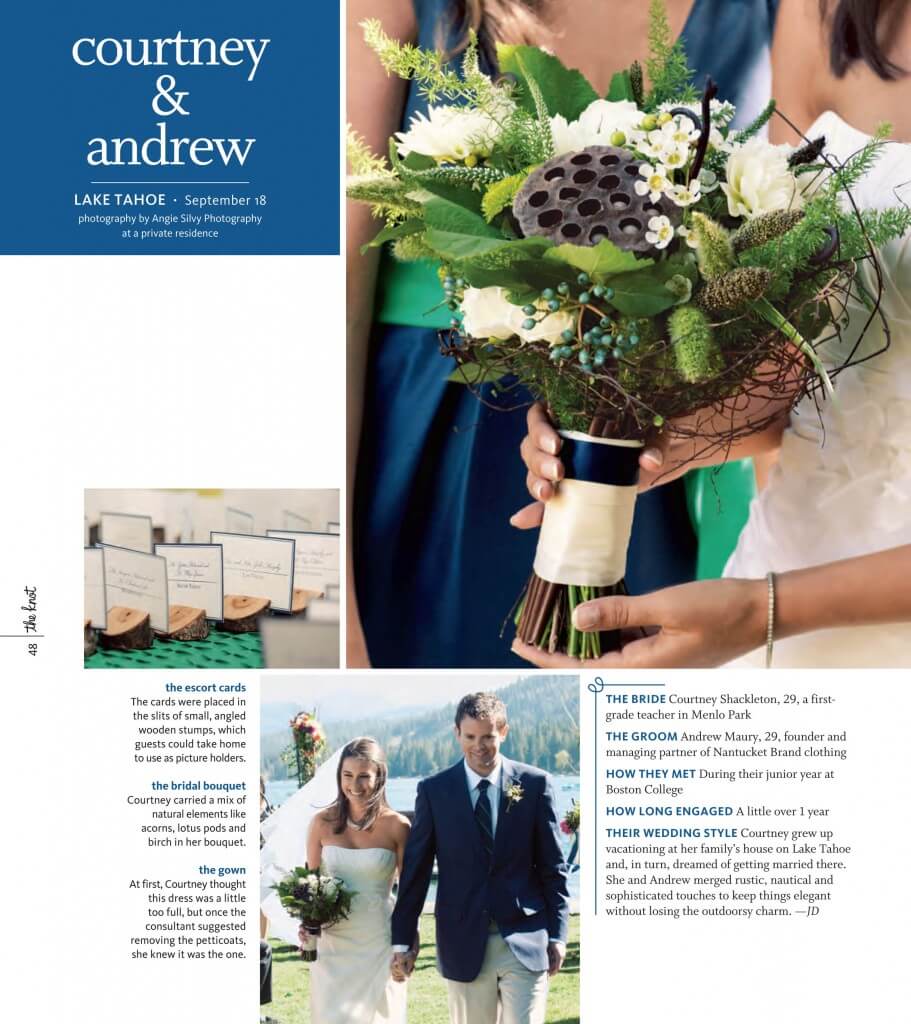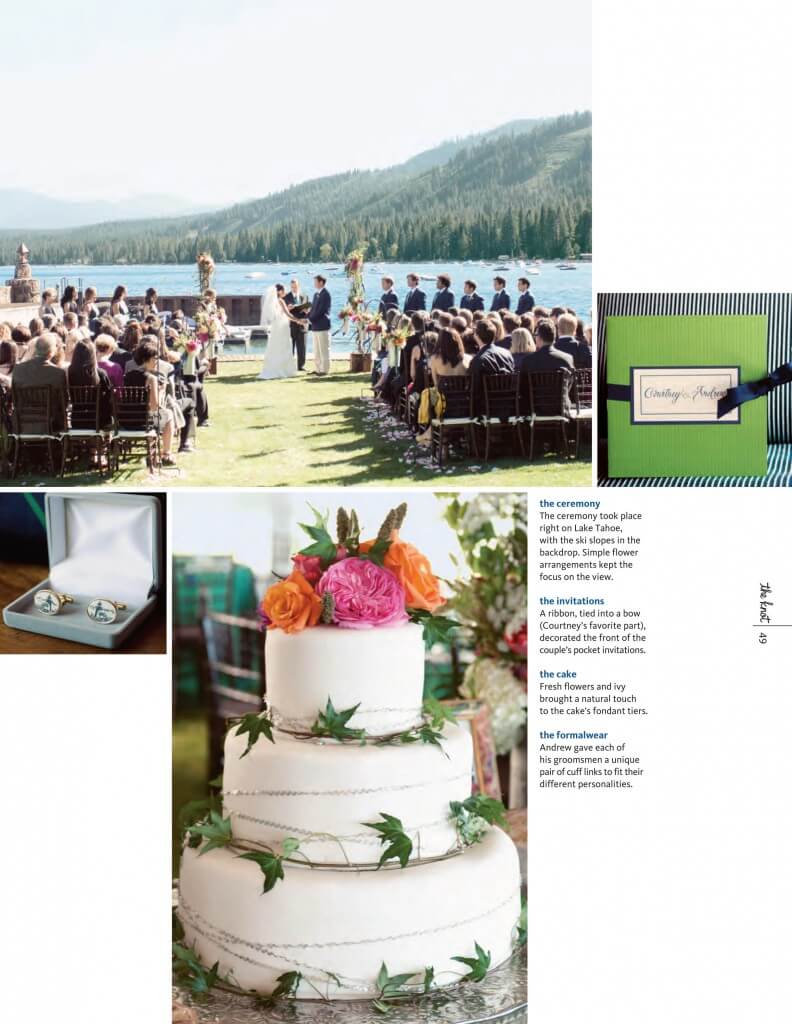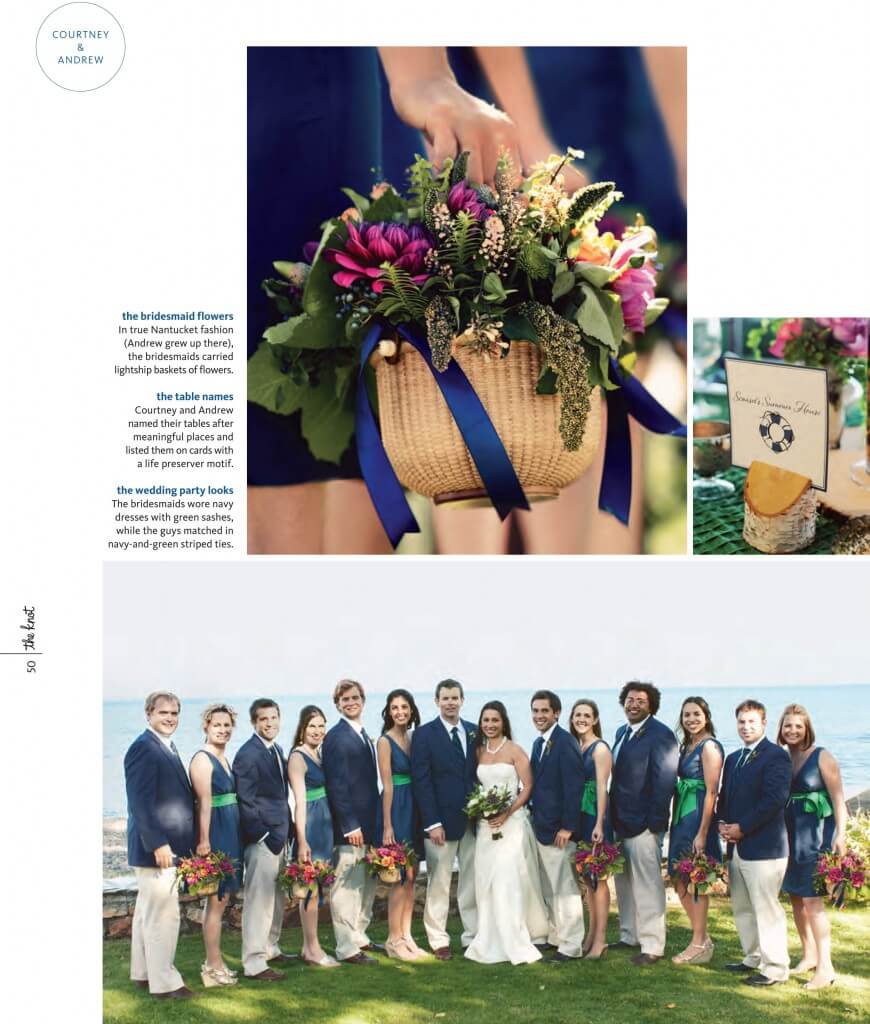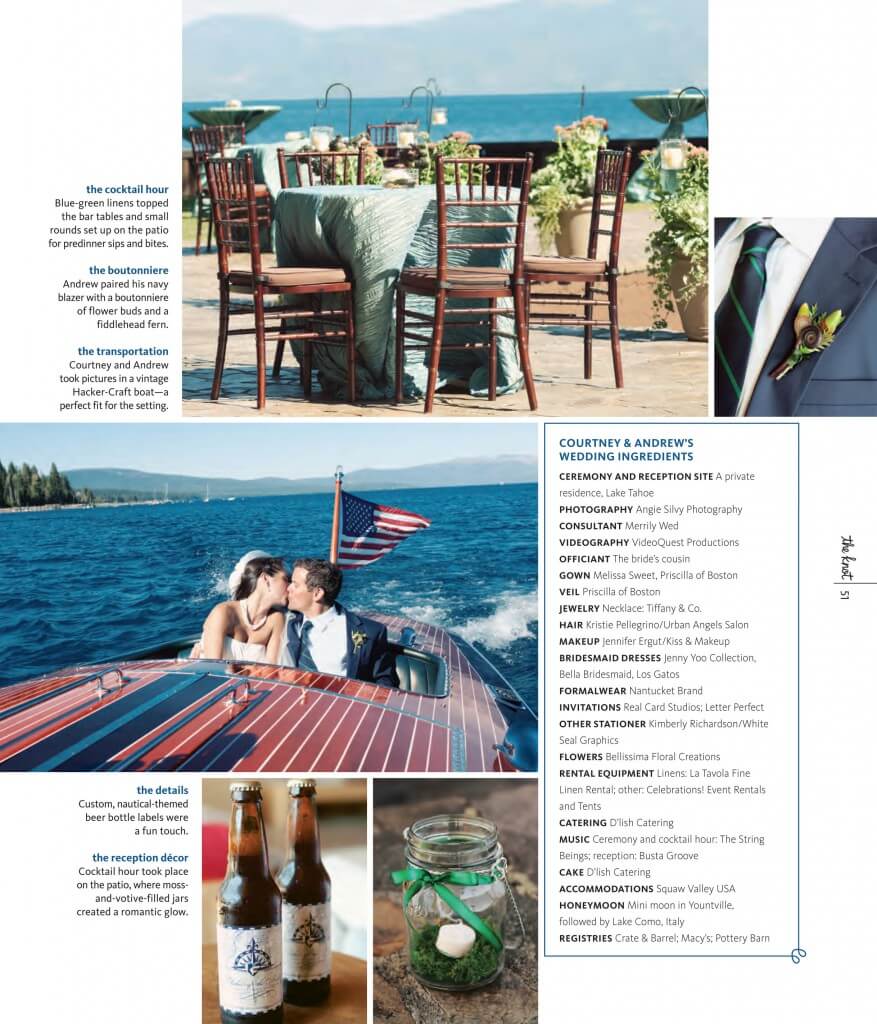 xxxx
Looking for more?  Check out our earlier blog post – Classic Lake Tahoe Wedding – full of fabulous photo boards from Courtney & Andrew's wedding day.
Tahoe Signature of Style,
xxx