Bridal showers go hand in hand with weddings so whether you are hosting one for your closest friend or you are the toast of the day, you want your bridal shower to be a fun, fresh and memorable time!  Yours Truly from Lake Tahoe gave Fabulous Living.com a couple ideas on how to breathe a little life into bridal showers.  For the full post, here it is – Bridal Showers: Games Are Out, Activities Are In! .  So out with the games and bring on the activities that will get guests talking and bonding!
Highlights:
1)  A Wine Tasting – have each guest bring a bottle (label covered) or supply a few as the hostess.  Have a blind 'tasting' and vote on the best one.  Even separate with a white wine and a red wine.  If you are true connoisseurs, you can get as detailed as voting on different varietals.  Great idea is to have the winning bottle or bottles make an encore appearance at the wedding reception!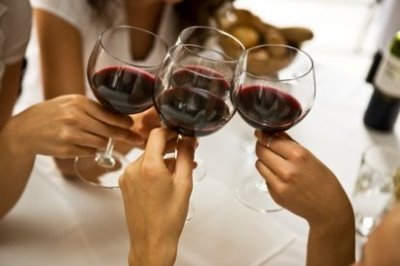 2)  Glam Photo Shoot – bring in a professional photographer and capture the day with a photo session.  Theme or activity will add to the the fun.  Check out our blog post just on this topic alone – Your BFF's Glam Photo Shoot.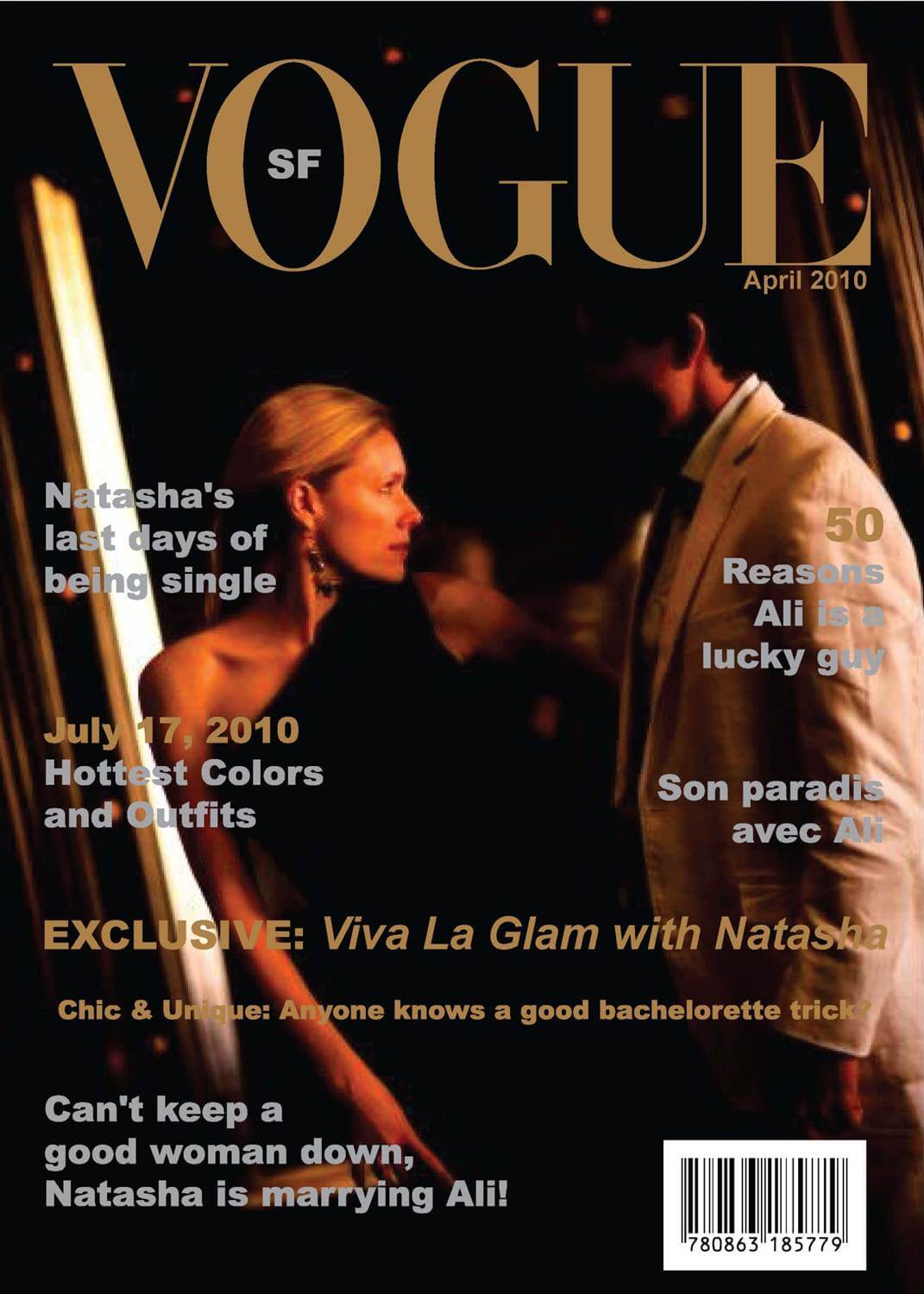 3)  Floral Design – a brilliant idea from Kristi Pohly, owner of Fleur Decor in Denver, Colorado.  Treat your guests to a crash floral design course.  Hire a designer to supply the flowers and teach the how-to's.  The vase is a great party favor, not to mention the arrangement you bring home (bonus is that you created it yourself!).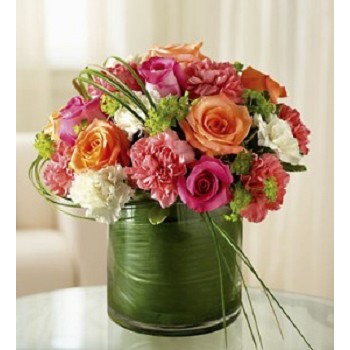 4)  Cupcake Decorating – from Claudia Copquin, founder/editor of Long Island's bridal blog – GettingMarriedonLongIsland.com.   A fun (and yummy) way to spend an afternoon is decorating cupcakes.  Provide stations for the toppings – the more the better.  From custom aprons for the guests to awarding the prettiest, silliest or most original cupcake decor, this will be a great activity for a shower.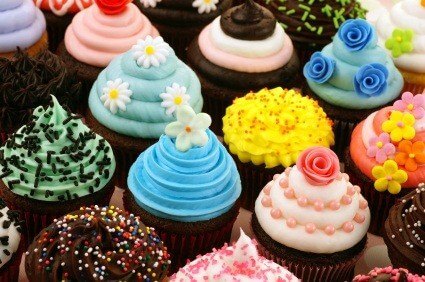 Happy Party Planning,

xxx
 xxx
xxx
xxx
xxx
xxx