We all know that color is a lot of fun and can invoke a range of moods but what if you are drawn to fresh, pure, perfect white?  White instills a feeling of innocence, purity and perfection.  A calming feel that is simplistic in nature.
If you tend to favor the "uncolor" over splashes of vibrancy, how do you keep your wedding fresh, memorable and maybe with a little wow factor?  Let's be honest, using all white can be slightly yawn-inspiring.  By adding a little (or a lot) of texture, you can make a visual impact and a lingering impression.  Lace and floral rosettes are a couple of options that are making a strong statement today in the world of white. 
Lace is delicate, imparting an unique elegancy since the softness of lace is always romantic.  From vintage lace to modern, think beyond the wedding dress to create a unique wedding style with this fabric from intricate and delicate to bold and solid.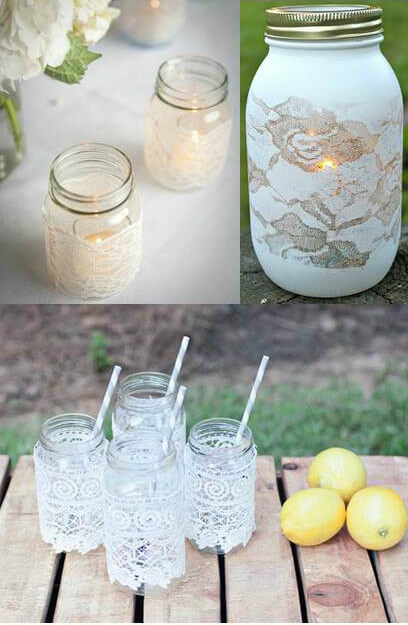 xxx
From invitation accents to hidden antique garters to wrapped votives and mason jars, lace can show up in unexpected places and add a little spice.
xxx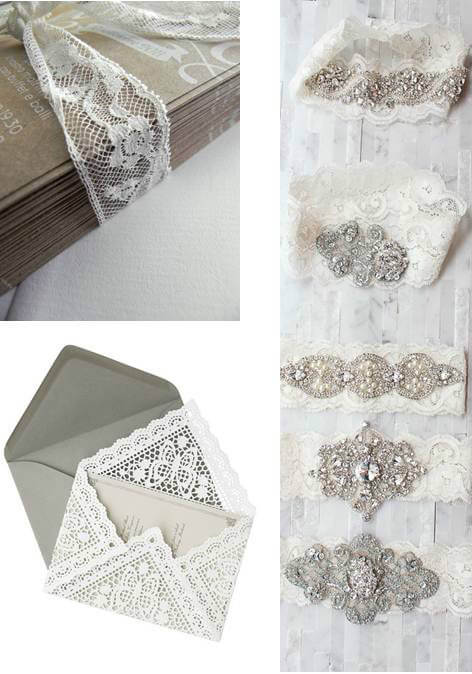 xxx
Then there is The Cake!  Oh, how do we love lace touches on the wedding cake and especially when it emulates the wedding dress!
xxx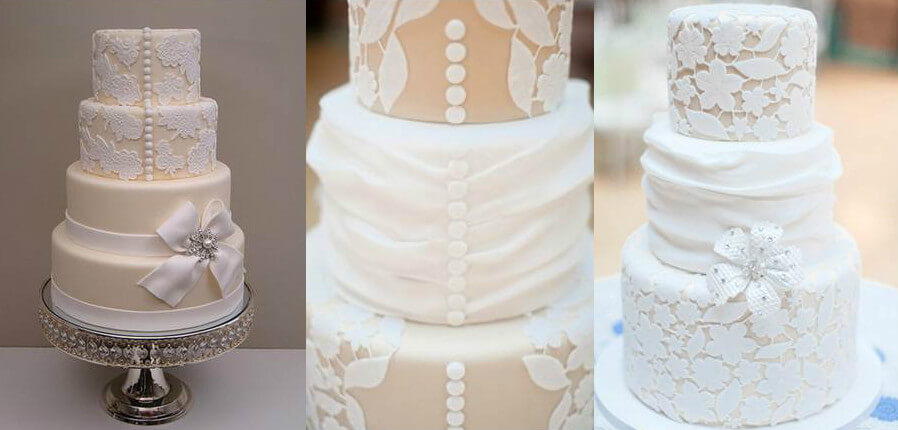 xxx
Floral rosettes literally bring added layers of texture to a white wedding style.  Rosettes can be used everywhere from back-drops to the table decor to your hair.  Rosettes also can be made out of a multitude of materials (fabric, fondant, paper) which is great since they can be used in a range of budgets.
xxx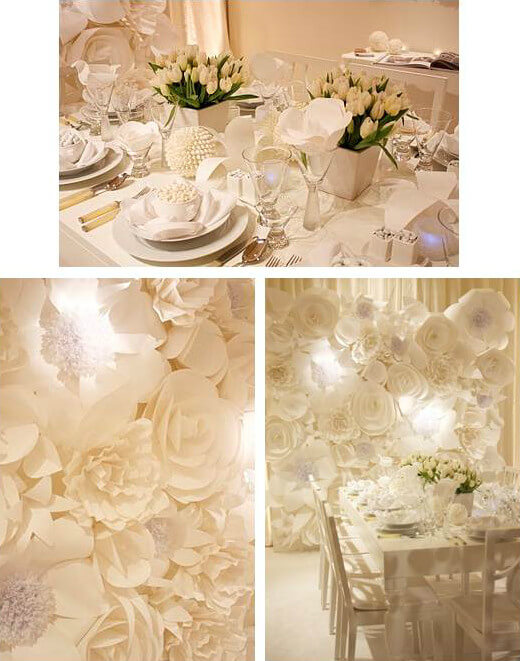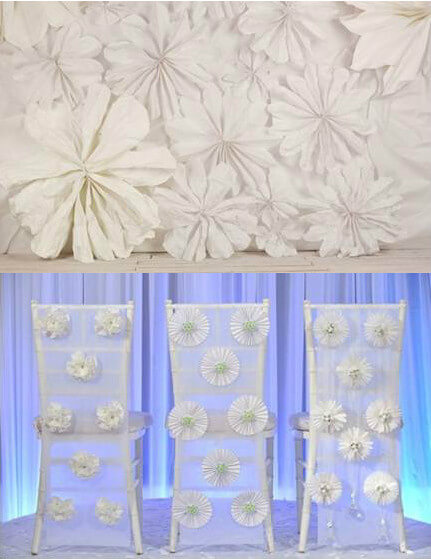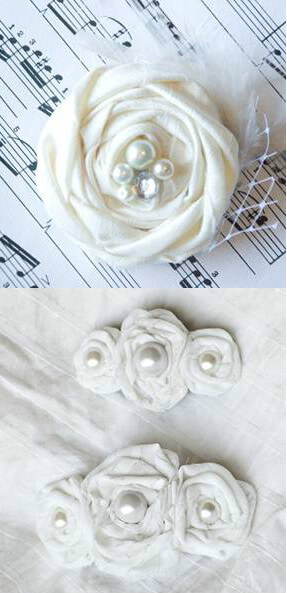 ccc
And we can't forget The Cake!
xxx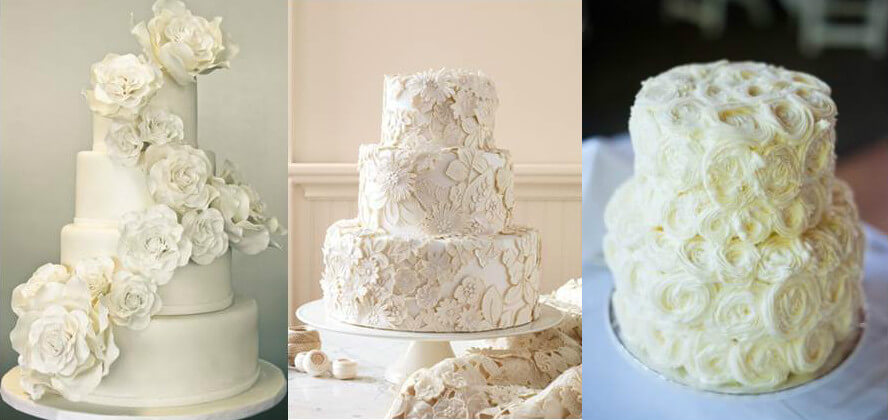 xxx
These are just two ideas to provide a little White Inspiration for you!
xxx
xxxx
xxxx