Looking for a little refreshing eye-candy in the world of weddings?  You found it here!  Destination I Do Mag.com swooned over Courtney & Ian's colorfully scintillating Lake Tahoe wedding and treats you to it today on their always inspiring fab blog.  Steadfast to Courtney's vision throughout conceptualization and realization, our work resulted in pure magic…
xxx


Courtney wanted a lot of color for her wedding – color, color, color…  Indian weddings proved to be a major source of  inspiration for the vibrant dining tables and reception décor.  No white here –  this fair color was minimized as much as possible, besides the wedding dress!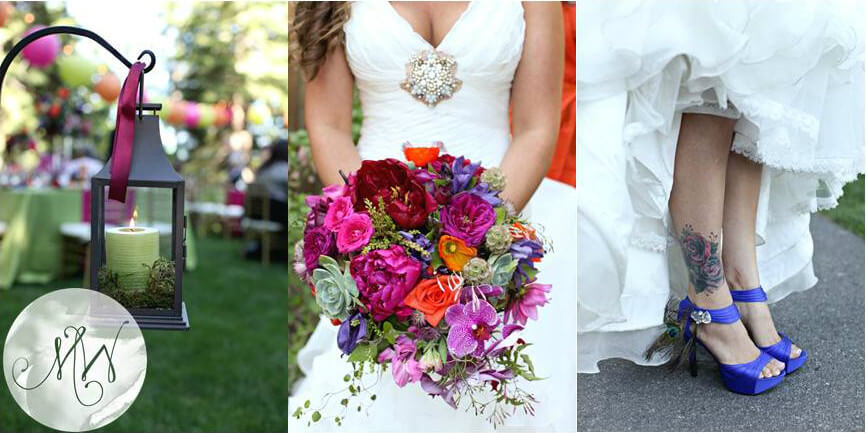 xxx
Courtney wanted an overall bright, fun style with a sophisticated whimsy for her wedding day.  Her vibrant blue heels adorned with jewels and a peacock feather added personality and partnered perfectly to her gorgeous Pronovias gown.
xxx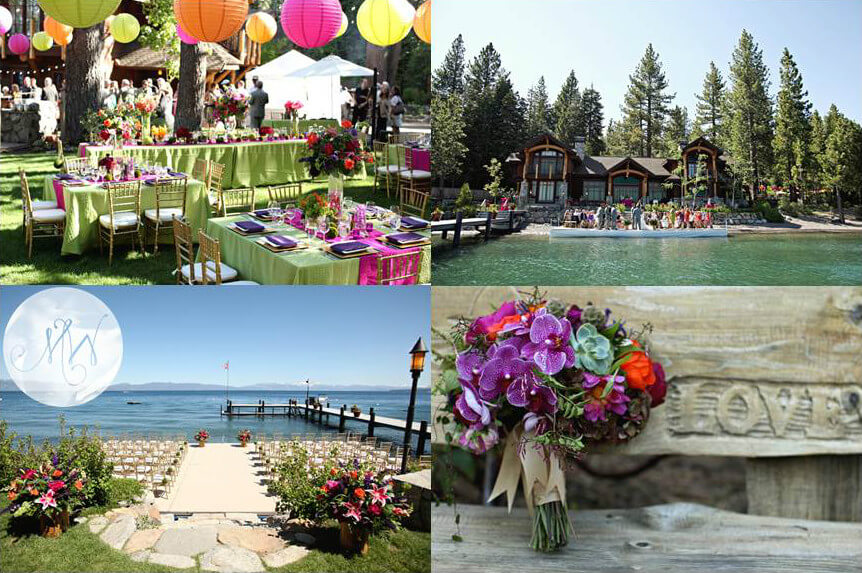 xxx
Jewel tones of raspberry, plum, burnt orange and lime green were dominant while touches of succulents, moss balls and moss table numbers brought the slight organic feel to her day that she desired.
xxx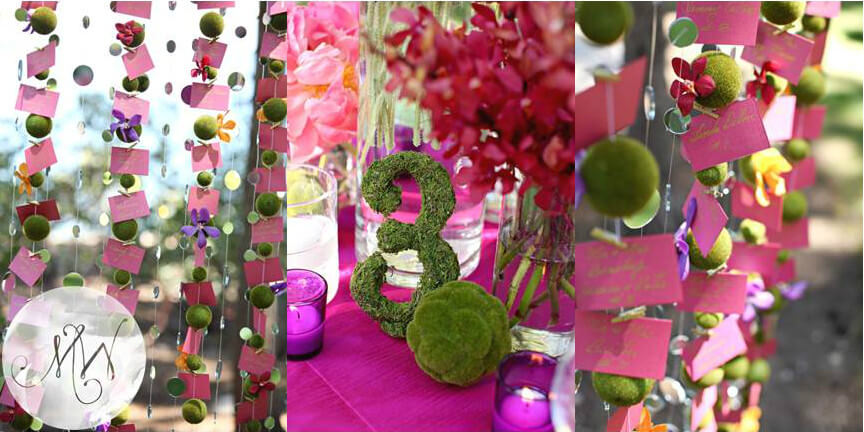 xxx
We created an escort display that dazzled with breezy strings of mirrors and moss balls complimenting the reception color and  feel perfectly.  Orchids adorned the escort cards and the colors and light were caught in the reflection of the mirrors.
xxx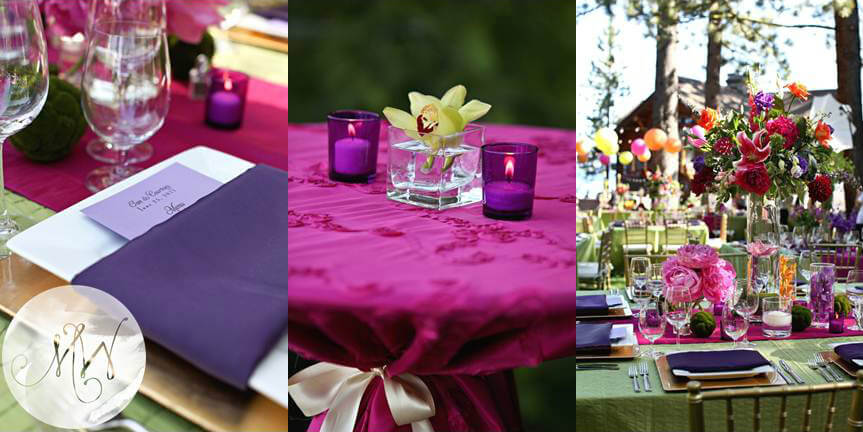 xxx
The color didn't stop at the edible either – raspberries garnished the signature bellinis, eye-catching pods, succulents and orchids cascaded down the wedding cake and the lovingly made (twice thanks to bears!) vibrant cupcakes by Courtney's mom completed the look.
xxx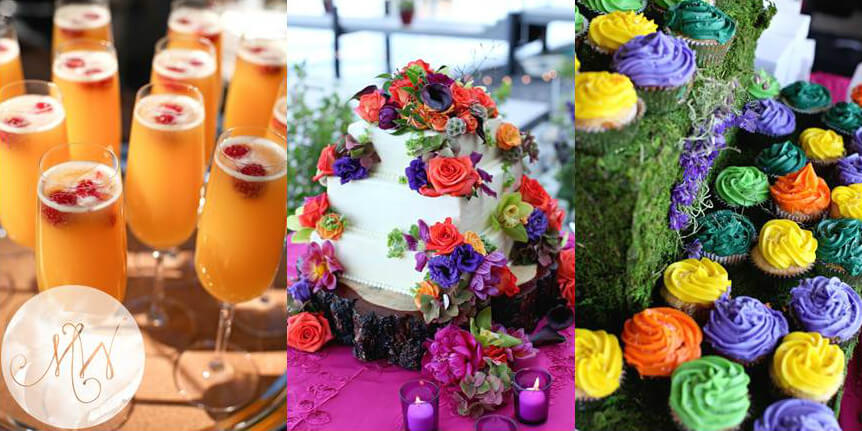 xxx
Photography by Courtney Aaron.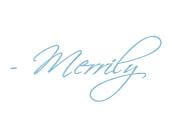 xxx
xxx
xxx
xxx