The Tahoe Quarterly, a local magazine known for it's glossy pages and high style features, decided to debut an inaugural wedding section this summer to showcase the high-end weddings around Lake Tahoe.  They searched high and low for the perfect weddings to capture the true essence of  Tahoe.  We were elated to have them pick one of ours at the Thunderbird Lodge – the wedding of Kate and Kevin.
xxx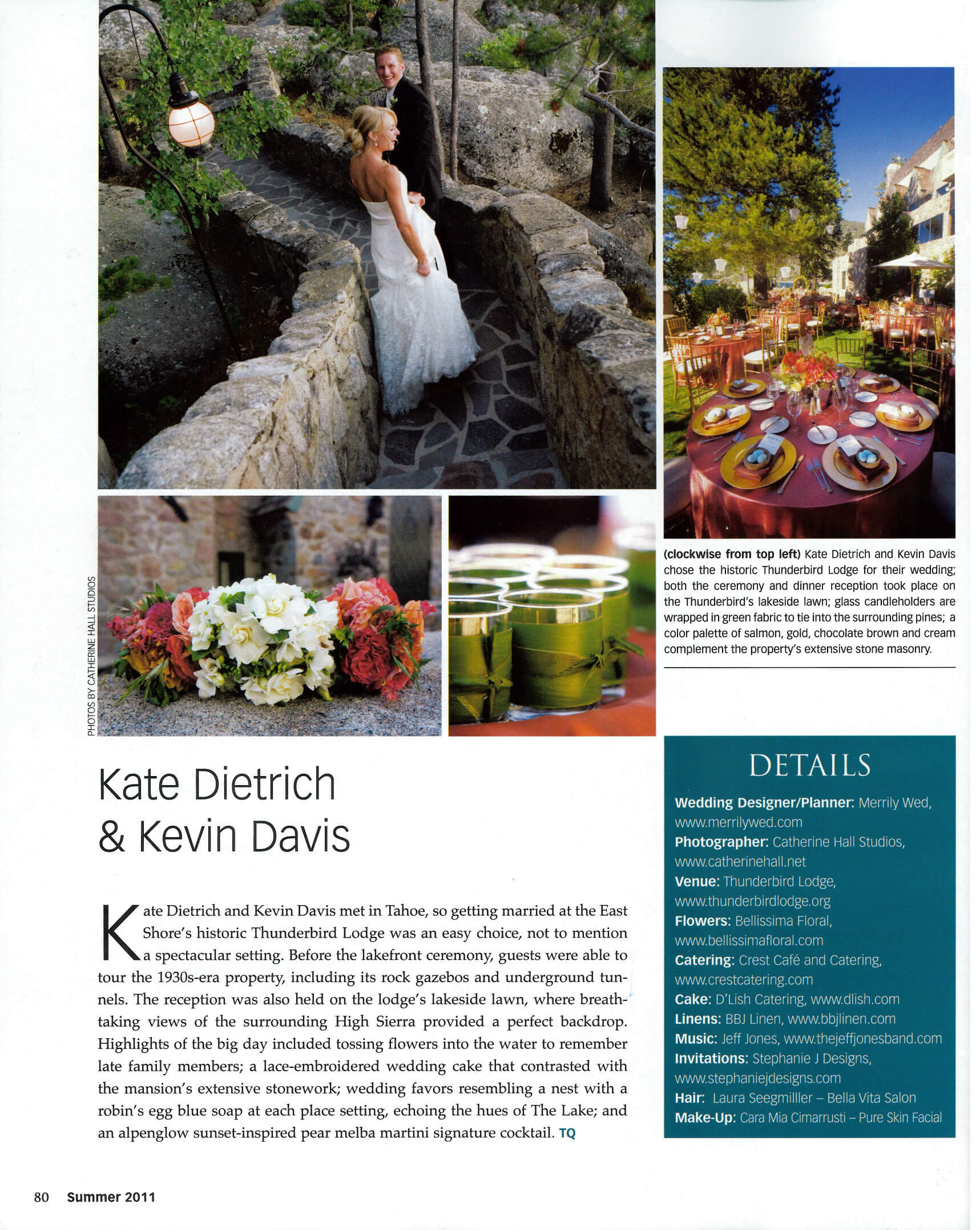 xxxxx
Kate Dietrich and Kevin Davis met in Lake Tahoe when they lived there several years ago.  It was only natural that they chose this breathtaking area for their wedding.  Top choice for a location was the historical lakefront Thunderbird Lodge on the East Shore.  This magical stone castle was the playground of 1930's notoriously eccentric millionaire George Whittell – famous for his all-night parties (with Bill, his pet lion), colorful celebrity guests and high stake card games.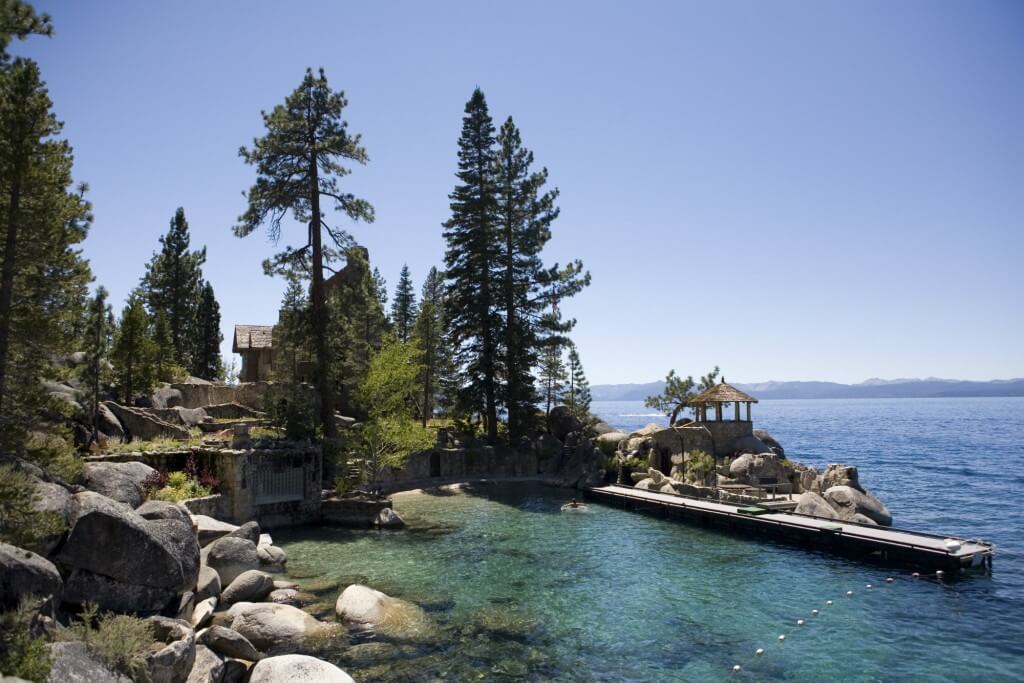 xxx
Wedding guests were shuttled to this lakefront location and, before the wedding ceremony, treated to a tour of the unforgettable property including the quintessential rock gazebo and secret underground tunnels.  The ceremony was set lakeside on the lawn and beneath the stone walls of the Thunderbird Lodge.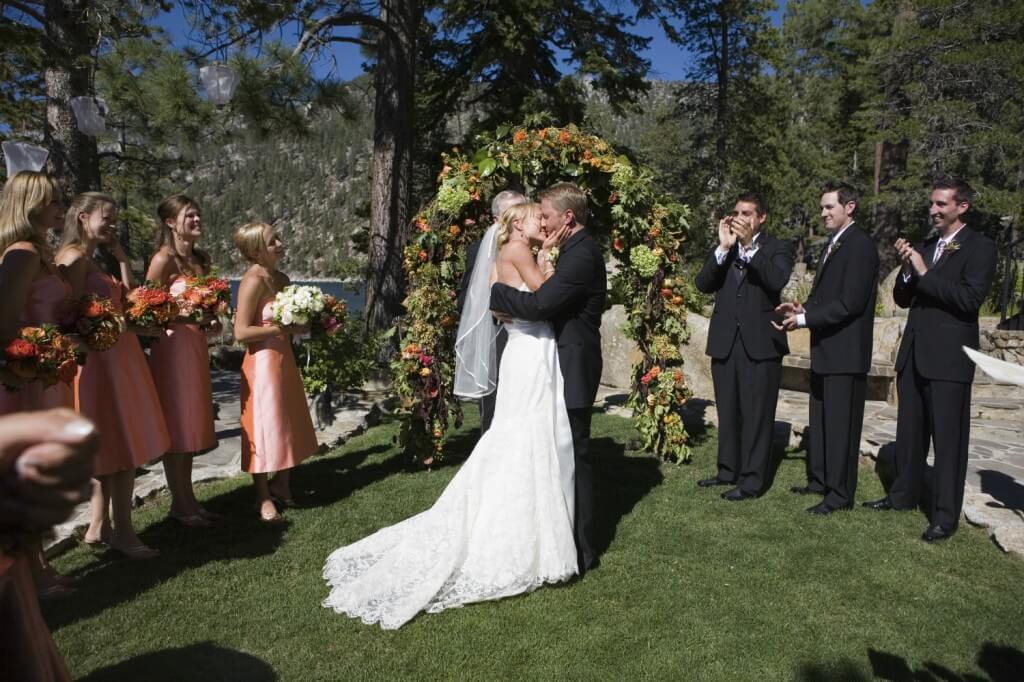 xxx 
Soft, feminine accents contrasted by natural, organic elements delighted guests in all the details from the first glimpse Save the Date complete to Kate's lace embroidered wedding cake.  Tahoe tradition was included in the ceremony by tossing flowers in remembrance of late family into Lake Tahoe.  The ceremony and dinner were both held on the lakeside lawn maximizing the unforgettable views of Lake Tahoe and surrounding Sierra Mountains.
xxx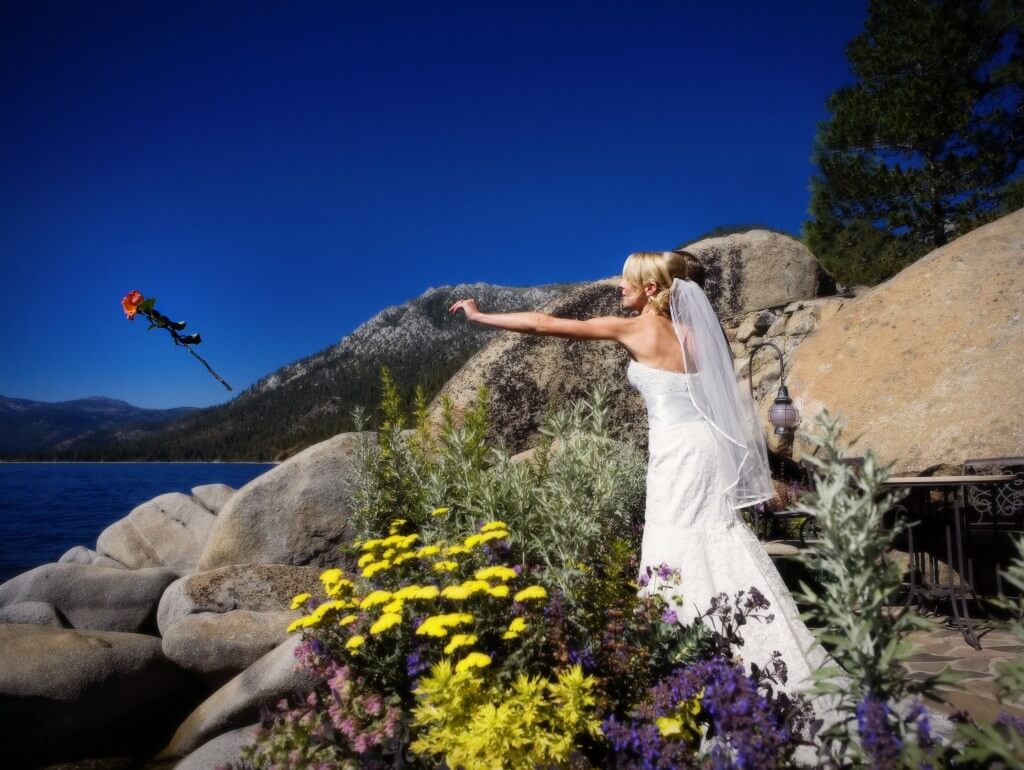 xxx
The color scheme of salmon, gold, chocolate brown and cream complimented the stone castle and granite boulders perfectly.  The famous, crystal clear Lake Tahoe blue water was echoed in the wedding favor – a nest with robin blue soap eggs at each place setting.  Lake Tahoe's alpenglow sunset was captured in their signature drink – a pear-melba martini, a stunning salmon color.
xxx
xxx
       xxxx
Not a single guest will leave Lake Tahoe without feeling as if they had been a part of something truly special and magical – the meaningful, loving marriage of their friends in an unforgettable setting.  Kate and Kevin could not have been more radiant and in love throughout special day.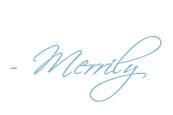 xxxx
xxxx
xxx
xxxx