Every engaged couple's planning regime usually includes an engagement photo session.  Over time this has morphed to include wardrobe changes, multiple locations and creative props from dogs to cruiser bikes – all to capture the pair's true essence.  This trend, now an obligation for most, shouldn't stop here.  Why not extend it to visually document the bride's bonds of friendship with her BFF's??
This gal photo shoot can be a glorified glam session and the themes, locations and props can vary to match each girlfriend entourage's personality.  How fun would this be??
xxxx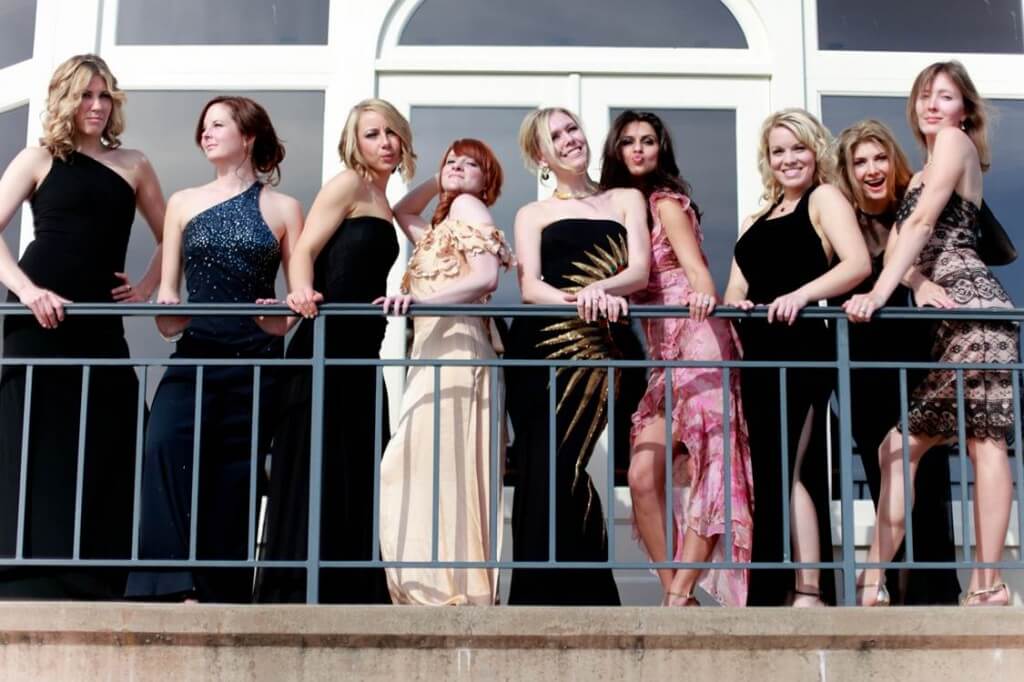 xxxxxxxxx
Natasha, one of our 2010 summer brides, gathered her bridesmaids for a glam photo session before heading out on the town for her bachelorette party.  Result?  An ultra modern, stylish and hip way to celebrate the end of 'bachelorette-hood'.  Her sophisticated, high-fashion photos are ridiculously cool and we're sure they were even more fun to make.
xxxx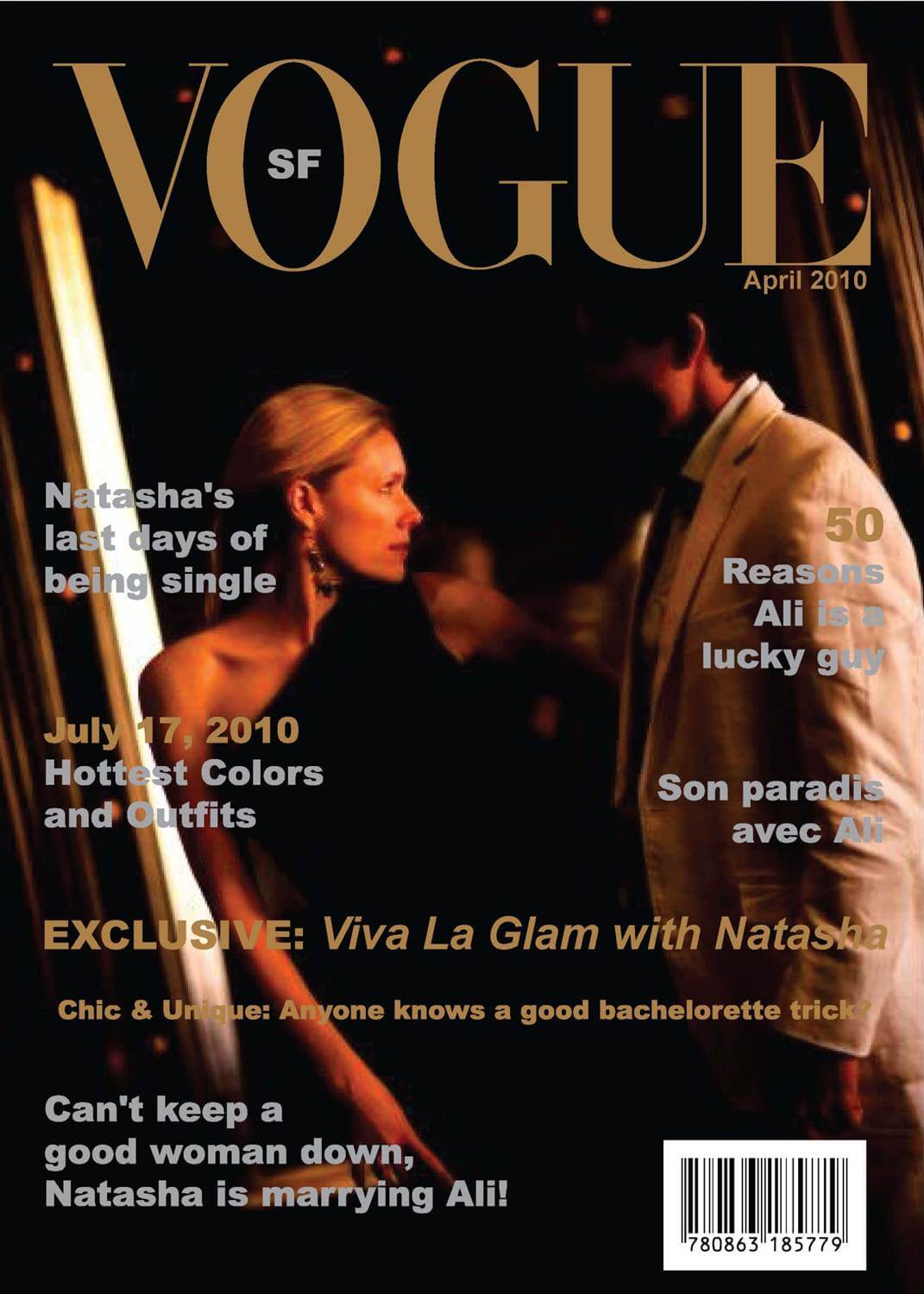 xxxxx
What a beautiful testament to the gal bonds of friendship a photo shoot is and a sure fire way to jazz up a bachelorette party or bridal shower.  What about a snow bunny photo session, après ski, for those who are snow-lovers?  A good-ole slumber party shoot with pj's, pillows and cocktails?  Big city, bright lights, high fashion?  Beach, sun, and surfboards?  Golf clubs, golf carts on the golf course?
xxxxx
What would you do for your Bridesmaids/BFF's photo shoot??